Thank you for visiting my website. I'm a wedding photographer based in the North West of England but happy to travel nationally and internationally on request. If you are considering me as your wedding photographer, take a look at my wedding portfolio galleries. Inside you'll see shots more expressive than the 'strictly formals'. I usually shoot with a second photographer which enables me to capture not only those formals, but the reportage events – things you wont see as the bride and groom such as parents quietly sobbing with joy, toddlers sleeping, bridesmaids giggling, page boys yawning, kids sliding on the dance floor and much more! Your guests make much of the atmosphere of the day and these shots expand on your memories, making great additions to any photo album.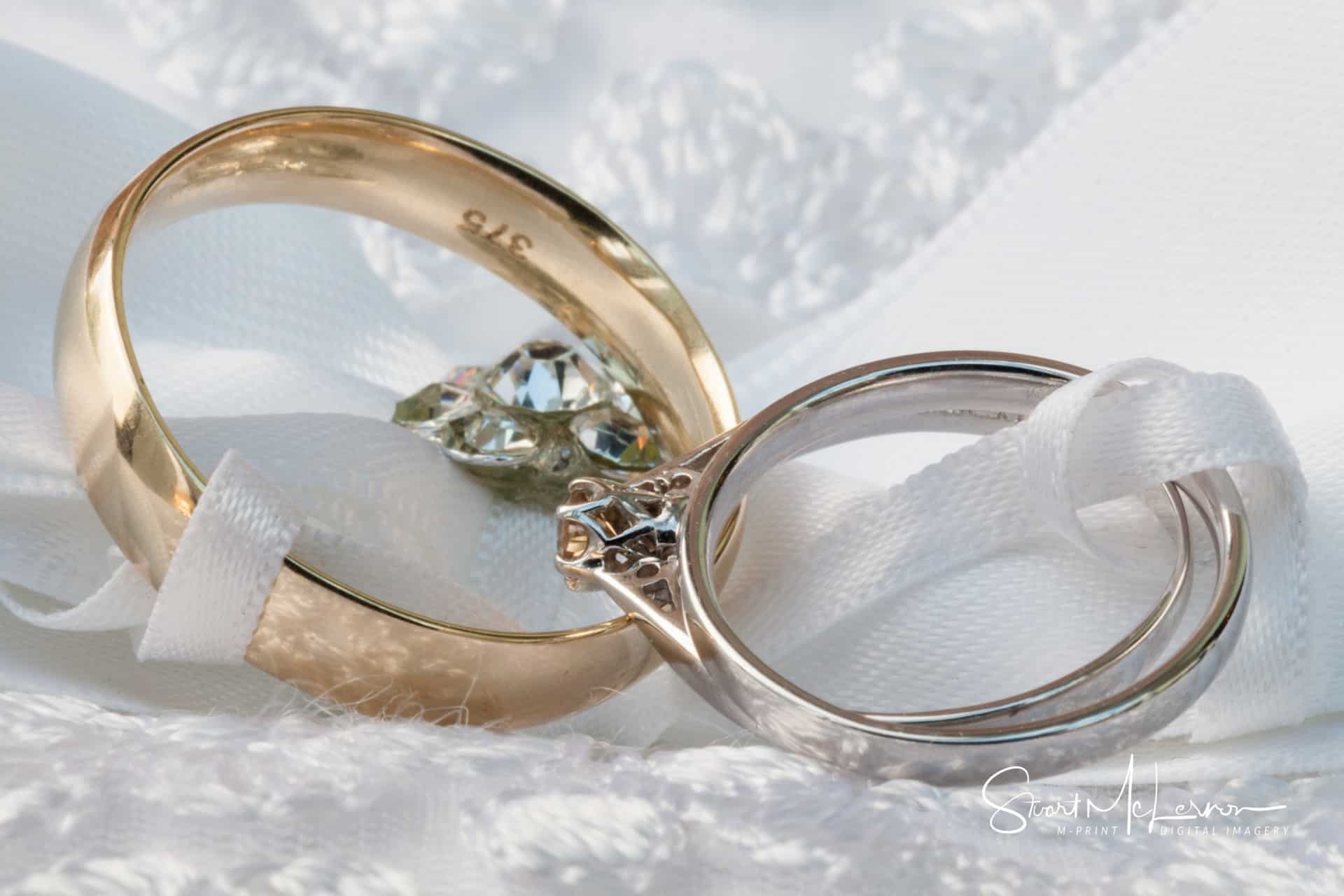 Planning for a wedding is stressful enough, not to mention expensive. Choosing me should make you confident of affordable, quality coverage at a cost that won't break the bank. At the end of your wedding day you will be glowing, ready for your honeymoon and looking forward to seeing your photographs on your return. From that point you'll have the pleasure of choosing which photographs to go into your album and which image to have printed onto canvas to hang onto your wall. I'm an active member of the SWPP (Society of Wedding and Portrait Photographers). I am also fully-insured to give peace of mind to my clients. I am also a founding member of the ABWB (Association of British Wedding Businesses), an industry body that supports the wedding professional community within the UK. This includes wedding venues, photographers, caterers, florists, gift lists and the many different types of wedding business that support our nation's robust wedding industry.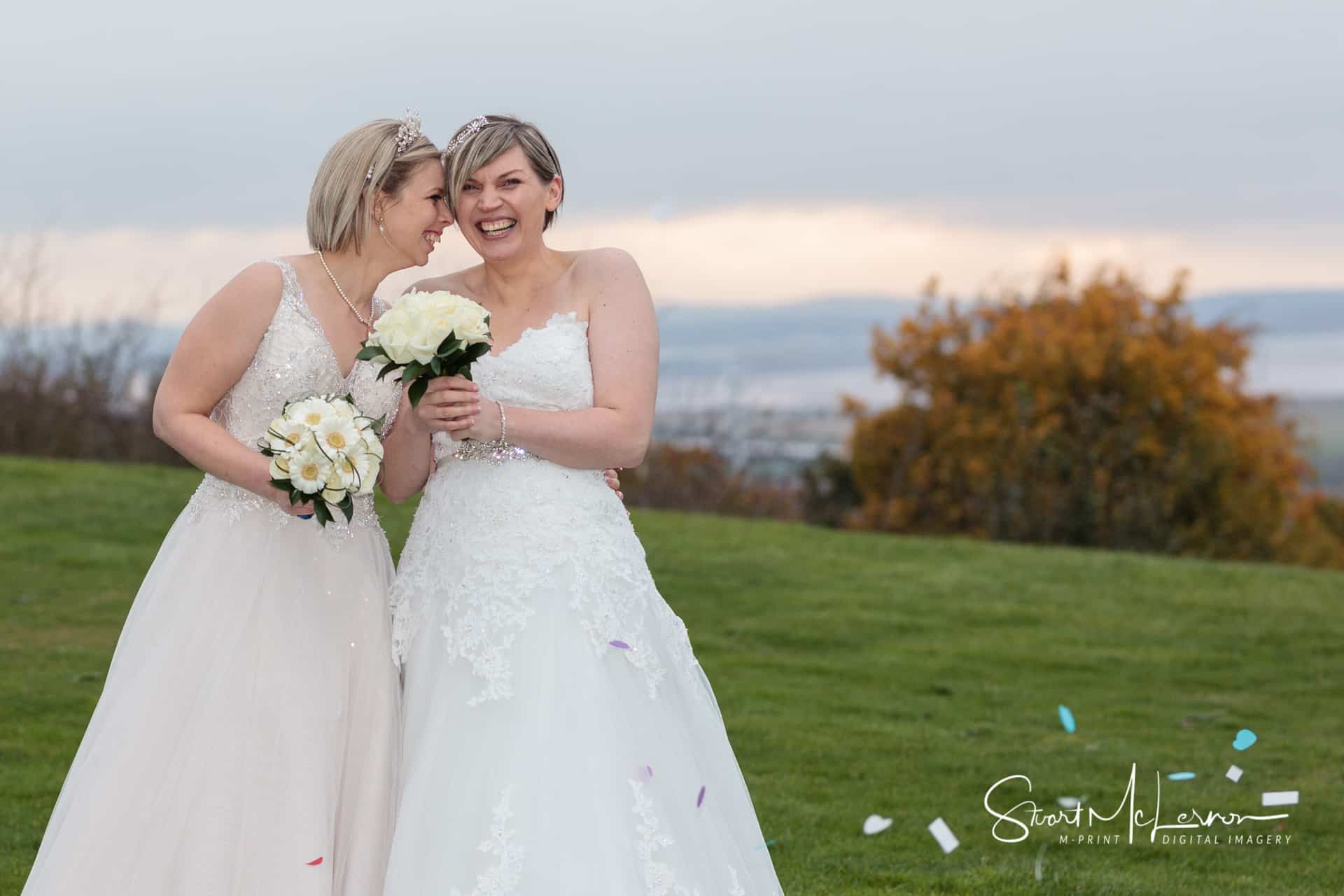 North West Wedding Photographer
Based in the North West of England but able to travel nationwide and internationally on request (subject to agreed travel expenses). I don't only do weddings. I'm pleased to undertake a wide range of assignments that includes:
• Product photography
• Graduation ceremonies
• Prom nights
• Party evenings
• Birthday celebrations
• Pet portraits
• Event coverage
If there's something you don't see here then please don't hesitate to contact me and I'll see if I can help.
Cheshire Wedding Photography
I have photographed many weddings across Cheshire, the North West of England and further afield. Please navigate to my blog pages to read about some of these weddings, or feel free to browse through my wedding photography venue pages to see if there is a wedding venue that you may have already booked your wedding day at, or if you are still in the planning stage and simply looking for a location that may appeal to you. It goes without saying, if you'd like to just spend a little time to have an informal conversation about your upcoming wedding plans, please contact me and I'll see how I can help.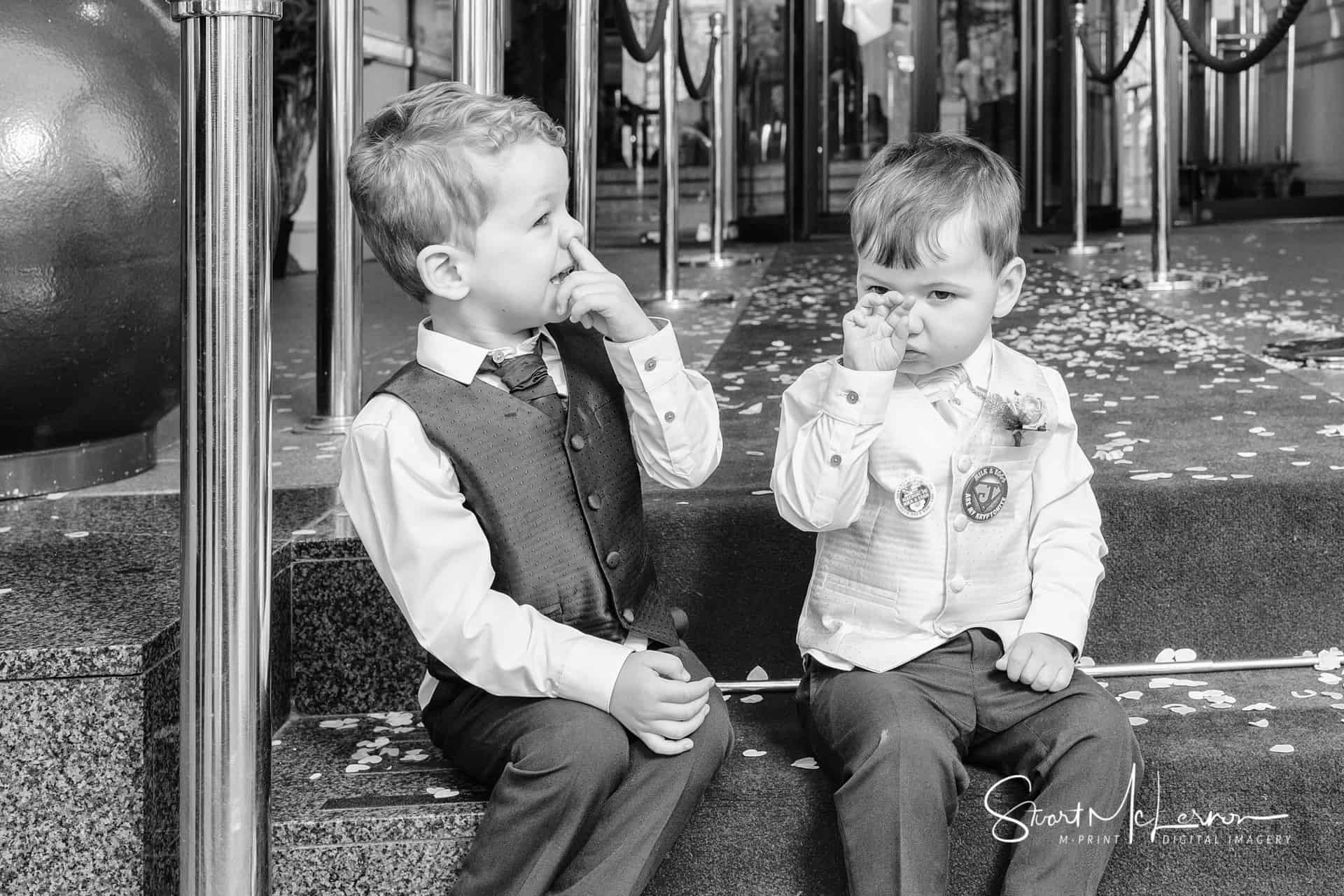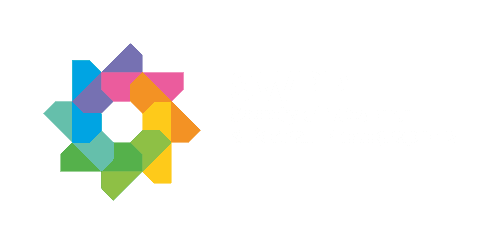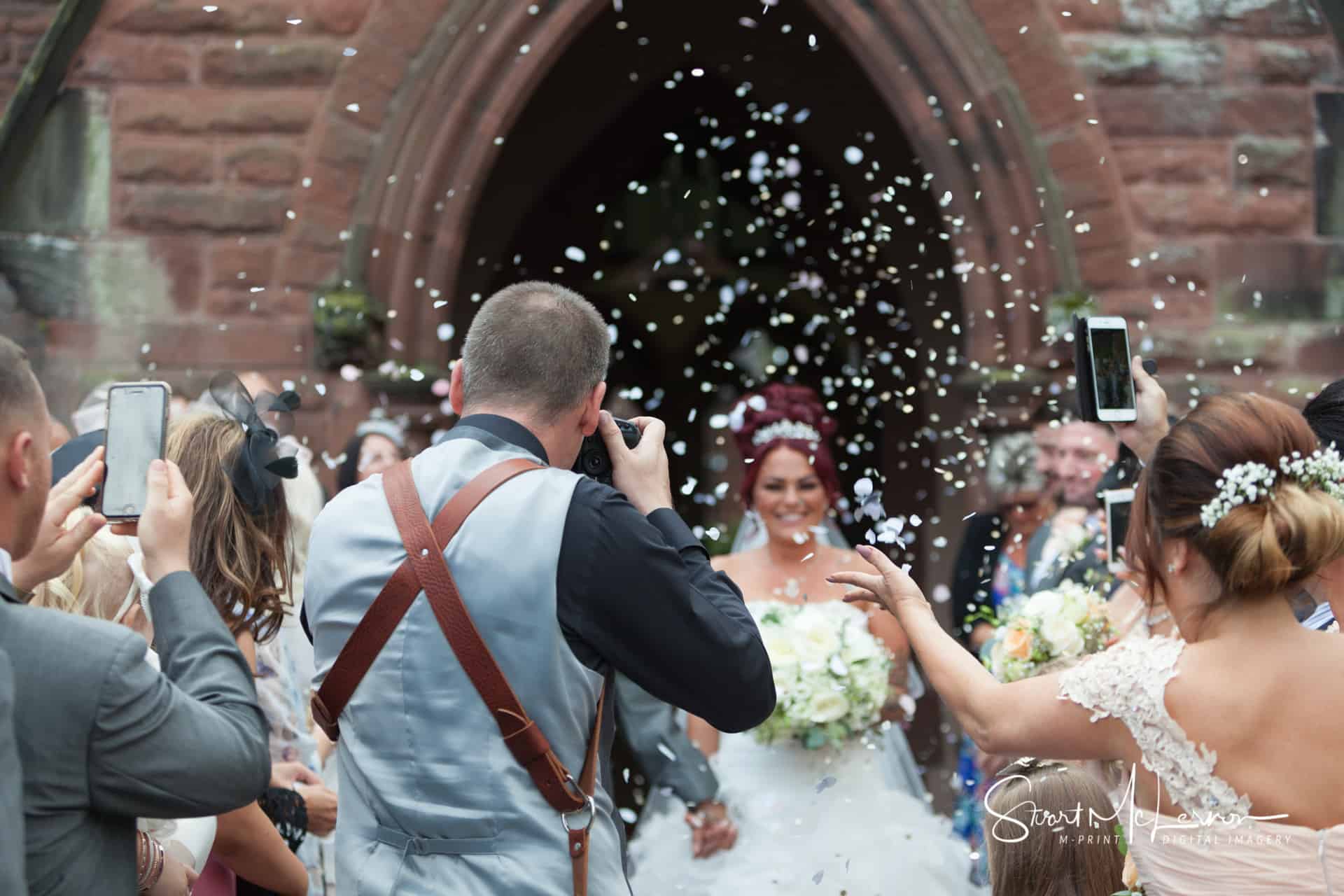 We hired Stuart as our wedding photographer and him and Rick (second shooter) were absolutely incredible all day. All our guests were at ease around them, everyone was laughing and really enjoyed the relaxed atmosphere they created. We've had guests say that they actually forgot they were there, which shows just how comfortable they make everyone feel. This in turn has lead to some of the most incredible photos from our wedding day, so many sneaky candid shots that both me and my husband love as well as our guests. The happiness radiates through every single photo. We cannot recommend them enough, Stuart was fantastic leading up to the wedding, holding pre wedding meetings, talking through the structure and poses to get the best photos as well as being someone to share any concerns about the day with as his advice was helpful and ease the worries. Photos were sent through before the 4 week suggestion Stuart gave my husband. Each photo is incredible and we sent hours going through them all. Absolutely phenomenal job, every photo speaks a thousand words. Thank you so much Stuart & Rick, we are beyond grateful for the outstanding job you did.

Hannah Malaney


6th May 2023

Thanks so much for being part of our wedding and taking some stunning photos, we will be forever grateful when we look back and remember our day. Thanks to Rick for not only taking pics, hiding behind trees with huge lights but also running round after our 4 year old when he kept running off. The pics are epic and I can't wait to get them printed and hung for all to see. Thanks again

Samantha Hon


8th September 2022

More than just a photographer! We booked Stuart and Richard after trawling through countless messages from photographers after using a wedding website to find a replacement photographer short notice. Stuart stood out from all the others with his straight to the point approach- perfect for us! We booked him straight away and explained our situation of postponing our wedding due to covid and the passing of my father unexpectedly. Despite eloping we'd decided to have a wedding blessing a year later with family when the restrictions were lifted. Understandably there were aspects of our day that were super important not only to capture our love with our closest people but also sentimental moments. The attention to detail was captured in the build up to the ceremony and throughout, we love our photographs. I didn't even see the majority of the photographs being taken, this was exactly what we wanted, to trust the right photographs were being taken without us dictating or barking orders on the day. This allowed us to enjoy our special day and not worry about anything. Stuart's down to earth friendly personality not only put me at ease but also the bridal party, groomsman and guests. It felt like both Stuart and Richard were old friends and they captured special moments throughout the day with ease. We didn't originally want formal photos due to absent family members but following Stuart's experienced suggestions we decided to go ahead and we are so grateful for the gentle push, we would of regretted not doing so! So in summary, if you want down-to-earth, quality photographers with an eye for detail then M-Print Digital Imagery are your guys! The only issue you may have is deciding which photos to have in an album as there are so many amazing photos to choose from. Thanks again Stuart and Richard!

Ssteph Robbo


21st August 2022

Stuart and Richard were amazing. Right from our first meeting with Stuart, he put us at ease and went through everything we wanted for our wedding day. They were both so lovely and blended in well with our guests. The pictures are fantastic and we are really pleased with them all. We've ordered a photobook and can't wait to see the photos in there. Would definitely recommend. Great photography and great guys.

Michelle Louise


3rd July 2022

What a service !!! From the initial met and great thru out the whole wedding day Stuart and Rick made us feel relaxed and comfortable and the photos turned out better than we could have wished. We can't recommend them enough you captured our wedding day forever in photos thank you

Tackleberry Nash


13th June 2022

Stuart joined our main photographer Adam for our wedding at The Saddleworth Hotel. Stuart and Adam both bounced off each other all day making for a relaxed environment which created some beautiful shots! Highly recommend!

Catherine Mistry


13th February 2022

I had a great experience with Stuart and his associates Rick and Adam for our wedding photos! He was amazing from the start, approachable, prompt in replying to our quote and enquiries and extremely accommodating given the fact we moved our date 5 times because of the covid pandemic. We had great fun during our planning meetings and on the day itself. He helped both my husband and I feel relaxed on our day and they captured some amazing photos of a very memorable day! I look forward to booking with him again for our anniversary reception next year!

Jemma Sarah


22nd August 2021

Stuart and Adam have been brilliant and professional throughout! We were nervous at first, particularly me as I get scared being the centre of attention, but Stuart and Adam made us feel at ease. The photos taken were fantastic with a mixture of natural and formal shots with everyone capturing the highlights of the day. We cannot stop looking at the photos, they look amazing! Also, wedding planning hasn't been easy for us with most things organized last minute due to lockdown and our busy working life, however Stuart was very accommodating with our requests and late booking. Highly recommended and thank you so much!

Lorna Liang


20th July 2021

We are absolutely over the moon with our wedding photos from M print, I can't stop looking at them. The build up to our wedding was difficult for both personal reasons and Covid but Stuart was incredibly accommodating and patient with any requests and fully understood what our photos would mean to us. His style was perfect for us..a lovely balance of natural shots and formal shots and he isn't afraid to be creative. He's captured some key moments perfectly and some moments without us realising which have been lovely to see when we've looked through our photos. He got the best out of everyone on the day and made everyone feel comfortable and enjoy the day. We can't recommend him highly enough!

Louise Hazell-Trust


10th July 2021

Genuinely can't recommend Stuart and his team enough for their extremely professional service on our wedding day. I personally hate having my picture taken and find it to be an uncomfortable experience. I was helped to feel relaxed early on as everything was well planned out and stuart really helped to put me at ease which is evident in our photos. I really would like to thank stuart and his team for our photos that me & my new wife will cherish forever. we have had nothing but positive comments on our photos since we started showing them off to our family and friends.

Chris Brown


30th August 2019

We have just been looking through our recent wedding photos and we are over the moon with the results. Stuart captured every moment of our special day in a professional and skilled manner. If you are looking for a friendly, talented photographer, we would highly recommend Stuart. Thank you so much. Nikki and Marc Wilkinson

Marc Wilkinson


2nd June 2019

Stuart and his team are truly amazing. They helped not only us but our friends and family really relax and as a result managed to get some fantastic photos. I honestly can't recommend them enough. His communication on the run up to our big day meant we could relax as we knew we were in good hands.

Leanne Hargreaves


6th December 2018

Stuart and his team did a fabulous day for our daughters wedding. such beautiful photos. Can't recommend them highly enough. very professional.

Susan Hargreaves


5th November 2018

Stuart came to my 21st Birthday party and took loads of amazing pictures and very nice man too always has a smile on his face highly recommend 😁😁

Dory Louise Price


18th September 2018

Amazing photographer, all pictures from my 18th are perfect and all have attention to detail. Lovely man, did more than expected. We are all very happy with the photos and are happy to have them to look back on as memories. Thank you!

Channelle Mclean


25th July 2018

We used Stuart to capture our daughters Christening, which he did beautifullly. We have used him several times now and we are always very happy with the outcome and his excellent turn around time and friendliness. We will continue to use him. Thanks again!xxx

Natalie Battista


13th October 2017

Stuart was extremely organised and was very passionate ensuring he had all the shots I had requested. We have so many fantastic photos it is proving difficult to choose for the album! Thanks Amy and Ben

Amy Kirby


12th May 2017

We are totally delighted by our wedding album. Stuart our photographer came to see us twice before the day which prepared us ahead of the day. He had a vision of how things would go and he put us so much at ease. On the day there were two photographers Stuart and Dave. They were so entertaining and relaxing making all the guests relax too. As a result the photos are brilliant and are set out in the album to tell the story of the day, which they do perfectly. Technically the pictures are breathtakingly clear with beautiful colouring. The atmosphere of the day is captured perfectly. The pictures are printed on high quality photo paper and the album is really high quality. We could not be happier with the results. We would recommend them to anybody without any hesitation. Christine and Joe Riley

Joe Riley


23rd October 2016

Amazing photos from our wedding day. He captured all the elements of the wedding and things we didn't think of. The photos are very professional. Stuart is charismatic, friendly and professional. We would definitely recommend!

Abbie de Zwart


25th September 2016

cannot thank Stuart enough for our wedding photo`s. we are so happy with them & i cannot stop smiling looking at them. I am a very happy girl right now and will be sure to be in touch for a canvas very soon.. THANK YOU xx

Danielle Currier


28th July 2014

Top quality canvases in good delivery time. Haven't found any others in same quality in same price bracket. Good photographer too. Genuinely lovely guy. Saying Stoo great for a pout photo!! What more could you want?!

Michelle Chambers


16th April 2014
Wedding Photography | Portrait Photography | Event Photography | Canvas Prints
Stockport Wedding Photographer | Cheshire Wedding Photographer | Mere Golf Resort Wedding Photographer | Stirk House Wedding Photographer | Forest Hills Hotel Wedding Photographer | Queens Hotel Chester Wedding Photographer | Cranage Hall Wedding Photographer | Cheadle House Wedding Photographer | Deanwater Hotel Wedding Photographer | Belle Epoque Wedding Photographer | St Mary's Lowe House Wedding Photographer | The Festive Project Wedding Photographer | Midland Hotel Wedding Photographer | Thornton Manor Wedding Photographer | Alderley Edge Hotel Wedding Photographer | Dukinfield Town Hall Wedding Photographer | Stockport Town Hall Wedding Photographer | Shrigley Hall Wedding Photographer