Set in its own woodland grounds, on the outskirts of Hyde, The Oaklands Hall provides the perfect wedding photography setting for your special day. Oaklands Hall offers a choice of two beautiful suites perfect for hosting your wedding reception and even on site marriage ceremonies. Oaklands Hall is licensed for civil weddings and partnerships. Ceremonies can take place in either the Glenwood Suite or the Oaklands Suite depending on your preference. Easy driving distance from Manchester and surrounding villages, Oaklands Hall is easily accessible for your wedding guests. The addition of the Premier Inn situated in close proximity, makes it very convenient for any guests staying overnight at your wedding. Oaklands Hall prides itself on the quality of their food and a fabulous menu awaits for your wedding breakfast.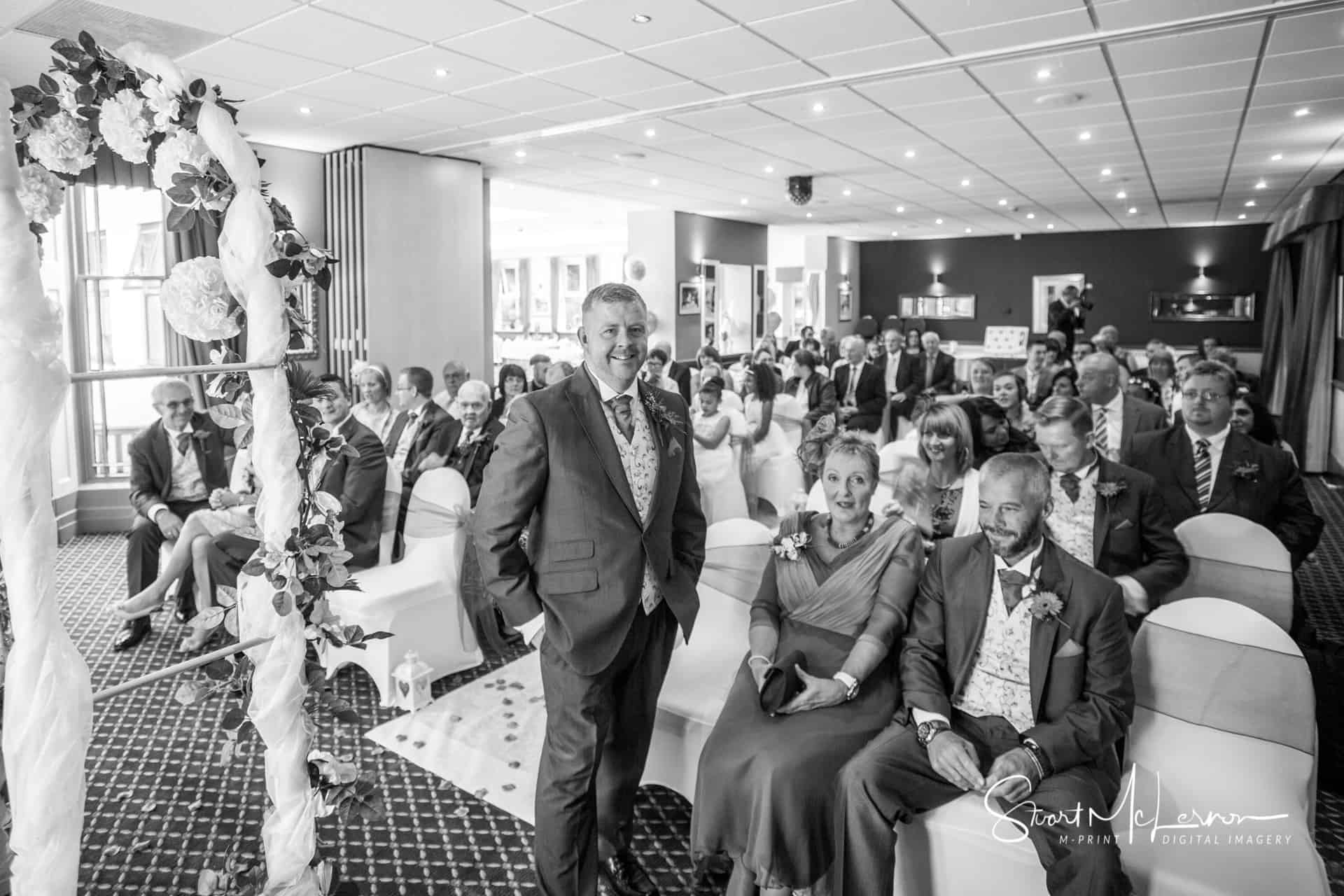 Wedding Spaces at Oaklands Hall
The Glenwood Suite is beautifully decorated throughout and has a seating capacity for 120 guests. If you are planning on hiring a singer, band or DJ, the Glenwood Suite has the addition of its own stage, providing the ideal platform for your entertainment to perform. The suite also includes its own private entrance, dance floor and well-stocked private bar.
The Oaklands Suite is the larger of the two suites providing a seating capacity of 160 guests. Complete with its own grand entrance hall and situated adjacent to the lounge bar, this suite has the ideal reception area for greeting your guests. Ceremonies take place in either our Glenwood or Oaklands Suite, depending on your preference.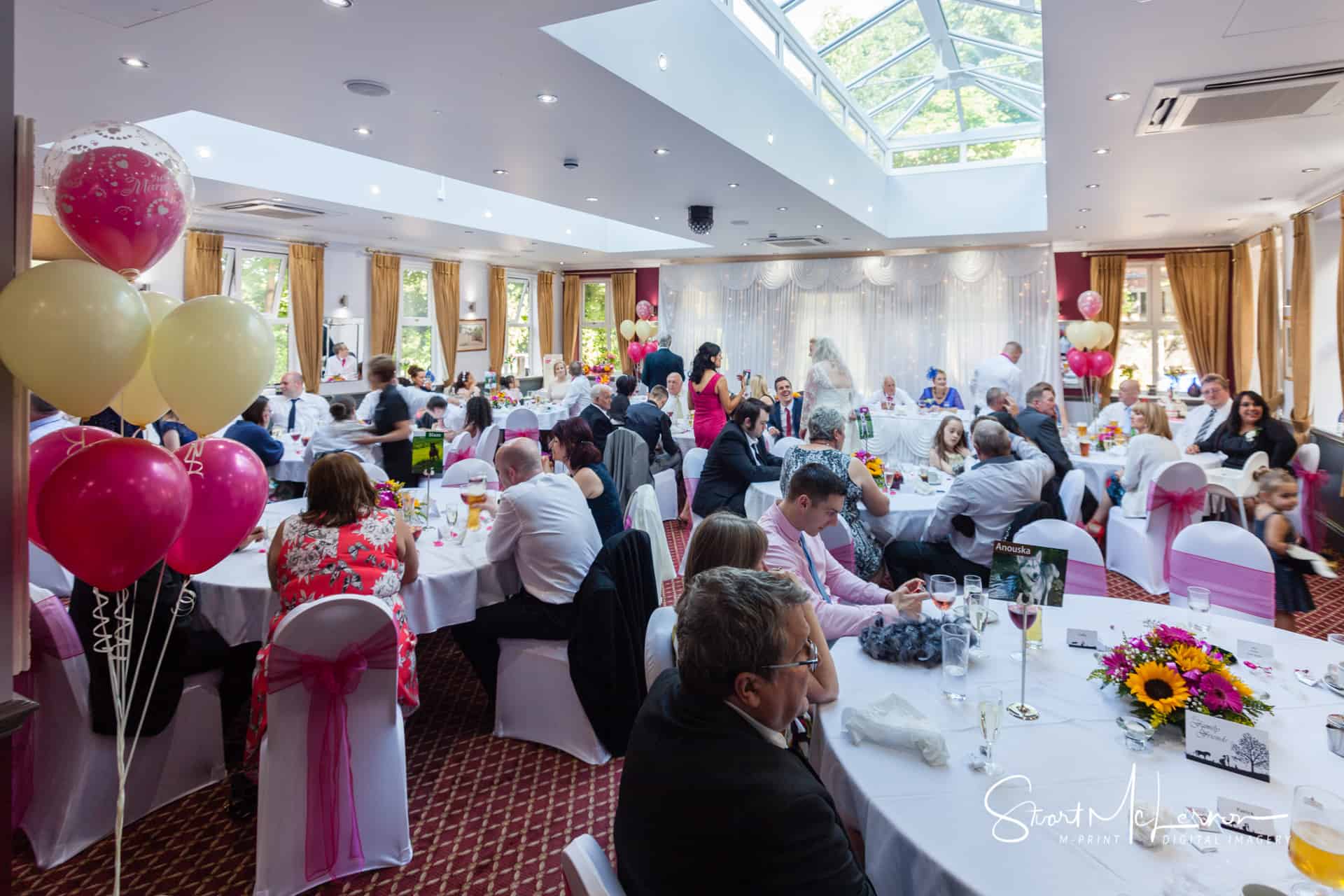 Are you getting married at Oaklands Hall?
If you have chosen Oaklands Hall for your wedding, then congratulations! You have chosen a beautiful venue and I know you will have an amazing day. If you have any questions at all about wedding photography or if you would like to find out more details about the packages that I offer, please do not hesitate to contact me and I will reply to you as soon as I am able.