Can we meet before our wedding?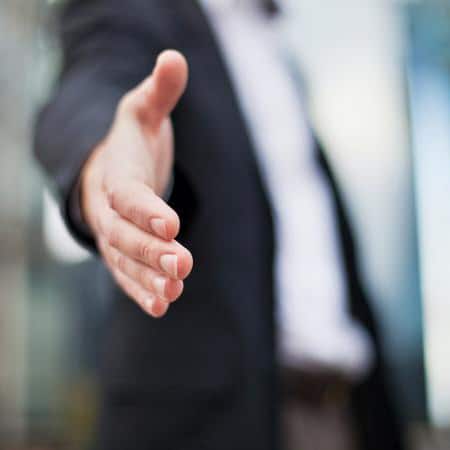 Of course! In fact I thoroughly recommend that we do to get properly acquainted.
I can take on board your plans, timings and hopes for the day. It also gives me the opportunity to ask you questions about the small details you may not have thought about yet.
How much is your deposit?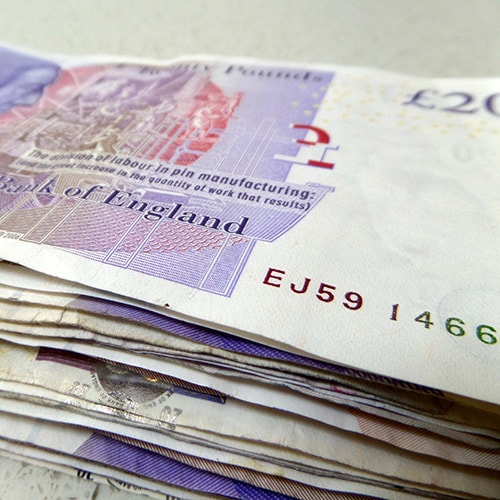 I realise that getting married can be expensive when you have to think about the cake, the venue, the cars, the dress, the decorations, flowers, the list goes on…
All I ask for is a minimum deposit amount of £150.00 which can be paid by cash or bank transfer to secure your date.
You can make further payments towards your final balance at any time leading up to your wedding date. The balance to be paid (at latest) seven days before the wedding date itself.
Do we need to book a pre-wedding shoot?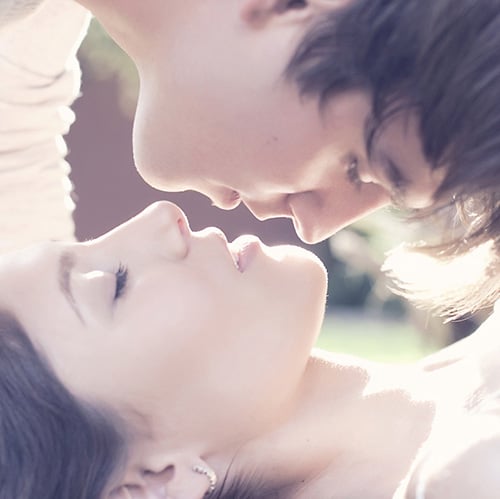 No – but you may find it beneficial if you feel awkward in front of a camera, you will find it is a great way to 'break the ice' and get used to being photographed together in a natural way.
It also gives you the opportunity to see pictures of yourselves as a couple and I'll be able to give you advise on how to interact with each other in an unforced manner.
What will you wear on the day?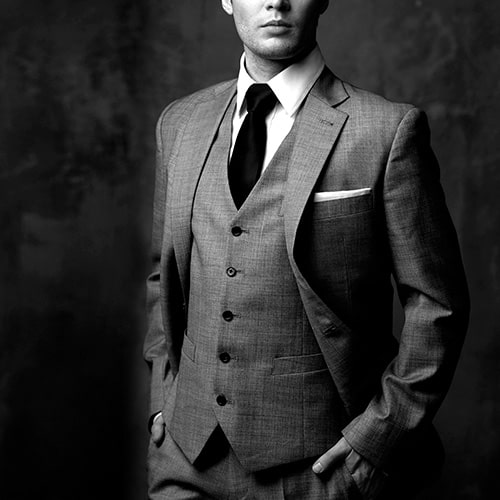 Both myself and my photography assistant will be 'suited and booted'. We like to blend in with your guests, not stand out – keeping the attention firmly on you for your wedding day. Like most of your guests we will probably take our ties off for the evening celebrations.
How long do you photograph at a wedding?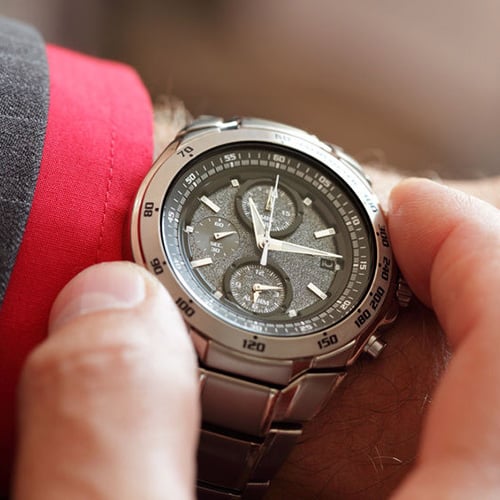 All my packages cater for a full day's coverage, starting at least a couple of hours before the ceremony for bridal preparations, through to a short time after the first dance to capture those dancefloor candids.
Do you shoot colour or black & white?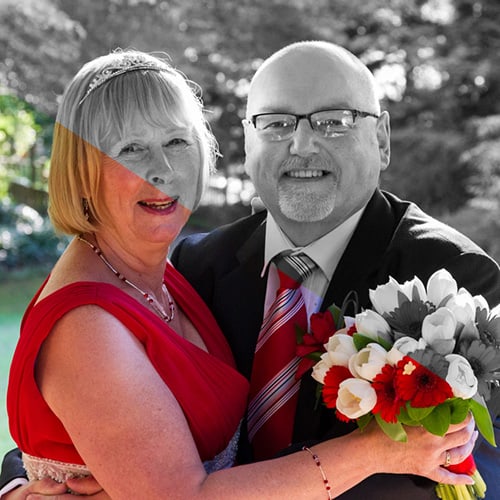 All images are shot in colour on the day but I may convert particular images to black & white where I feel it would be beneficial to it's look.
Monochrome images can be more atmospheric, giving that timeless feel but I will never forget to capture the important colours of the day.
Do we need to feed you on the day?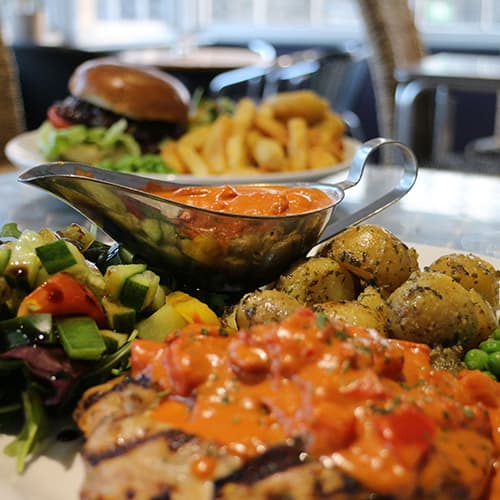 Yes please!
It's a long day on our feet for my team and we need to keep our strength up. A simple bar meal served at the same time as your guests eating means we won't miss anything and it gives us the chance to prepare for the evening celebrations.
How long before we get to see our pictures?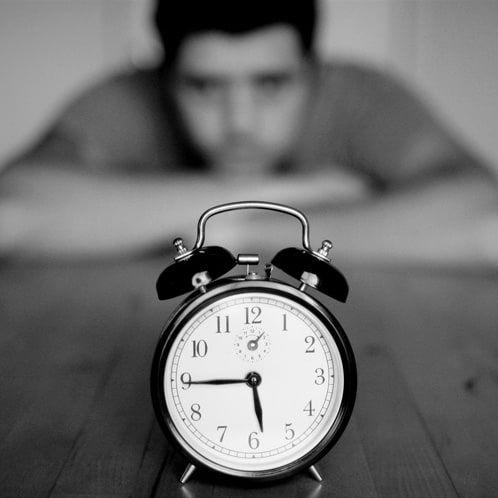 I aim to get them to you within 4 weeks of your wedding date, although I may upload a few 'sneak previews' to social media platforms such as Facebook or Instagram.
How many pictures do we get?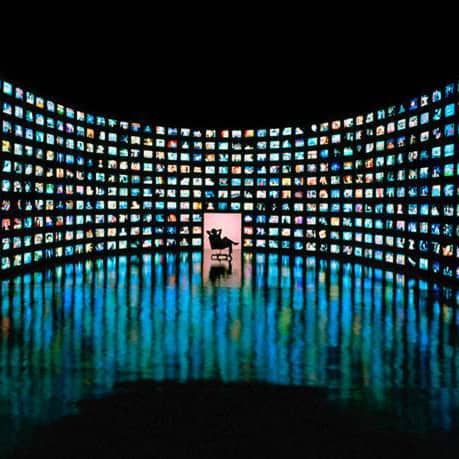 It all depends on the time we spend with you and the number of guests attending, but as a guide you will get a minimum of 400 processed images.
I omit the photos of the blinkers, the nose-pickers, the sneezers and the people who are looking at 'uncle bob' instead of me. It saves you the job and helps you to concentrate on refining your choices.
Can I order extras after our wedding?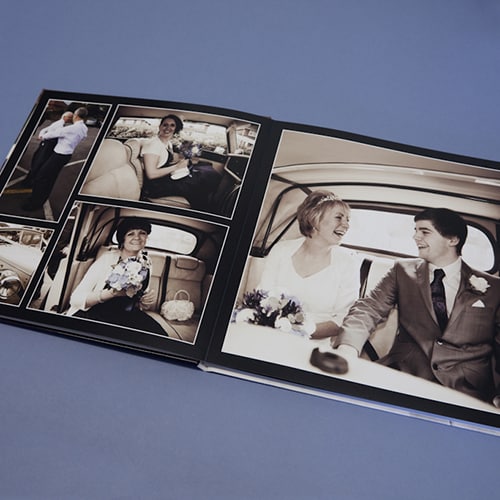 Of course! Many couples order canvas prints and photo books after they've had their images for a couple of months. Digital photographs are great on a screen but it is nice to have something to physically hold in your hand to look at
Some couples like to order parent albums as they make great Christmas presents. A canvas print hanging on the wall can create a striking focal point to any room.
Do you keep a copy of our pictures?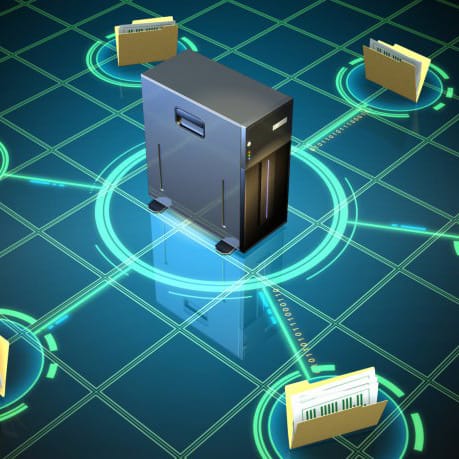 Yes, I have a large capacity NAS system along with offline backups to ensure your memories are kept safe in the event of loss, damage or theft.
I once had a couple approach me after 3 years because they had lost their images. I was more than happy to help!