From small, intimate ceremonies to large banquets in the function suite, weddings in this majestic 17th century manor house always feel elegant and impressive. With every detail individually tailored to each couple and functions limited to one per day, their award-winning Weddings & Events team will always be on hand to guide you through the many possibilities that come with having your wedding photography at Stirk House. There are ample outdoor areas surrounding Stirk House with large lawned areas and a tree lit up with fairy lights for a night time photographic opportunity. The Honeymoon Suite also includes bridal and bridesmaid hooks to hang your dresses, bouquet holders dotted along the hallway to keep your flowers fresh, a luxurious bedroom with spectacular views of the surrounding grounds & countryside, as well as a free standing bath and double shower.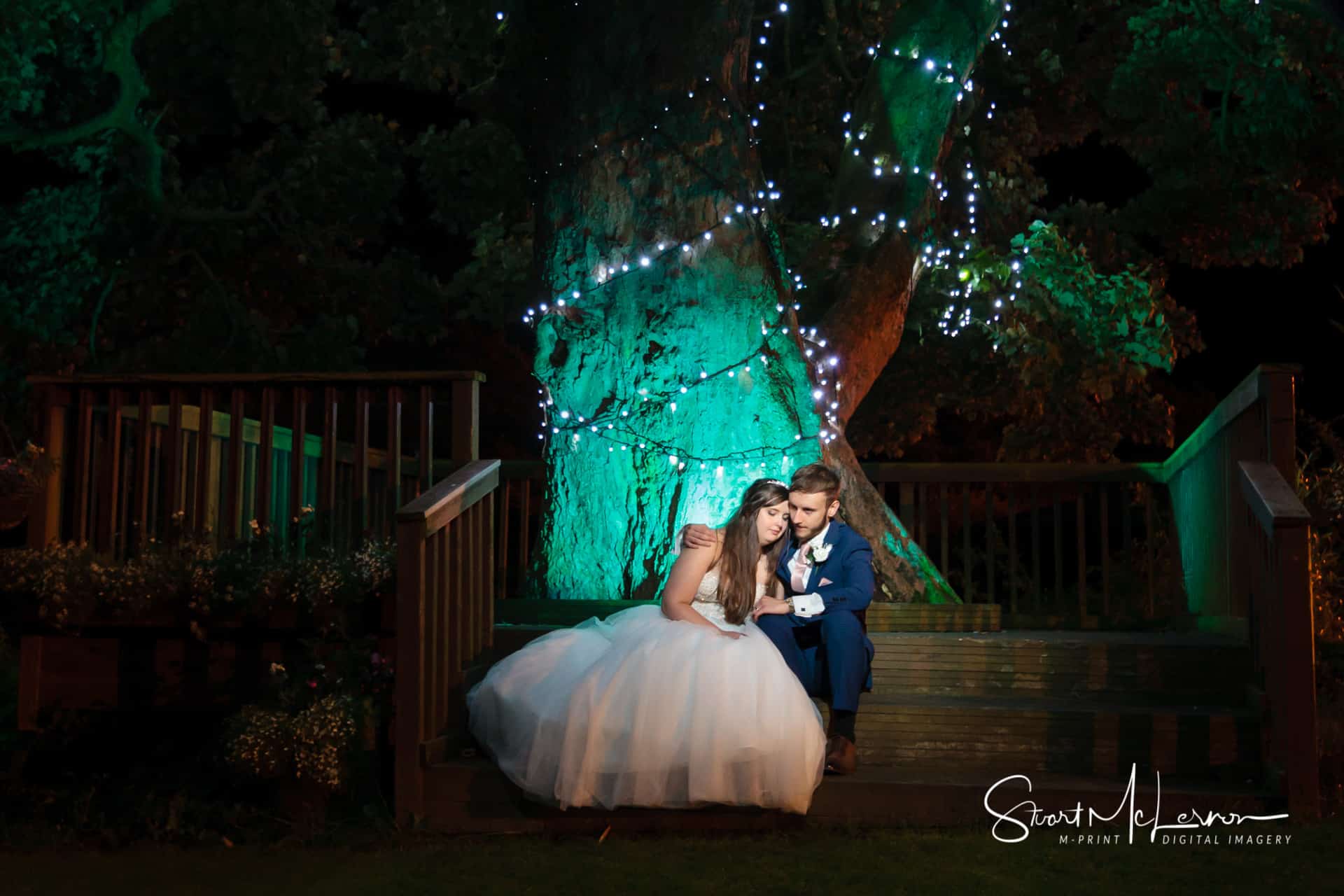 Wedding Spaces at Stirk House
The enchanting Gallery, with it's stone walls and wooden beams is a truly magical setting to hold your wedding ceremony. The Gallery can comfortably seat 113 people, and can be decorated in countless different ways to perfectly fit just about any theme you can imagine for your special day. Plus, with its natural cascading vines and old stone windows, your walk through the Conservatory down to the Gallery is an unforgettable experience to have on your wedding day. Thanks to its beauty and abundance of natural light, the Conservatory is the perfect setting for some amazing wedding photos!
The magnificent Stirk House Ballroom is the largest function room in the area, which can accommodate parties of up to 250 people and boasts an adjoining lounge, bar, stage and a large dancefloor. If you're looking for somewhere to host a large celebration, look no further! Beautifully bright, spacious and timelessly elegant, The Ballroom is the perfect setting for your wedding reception.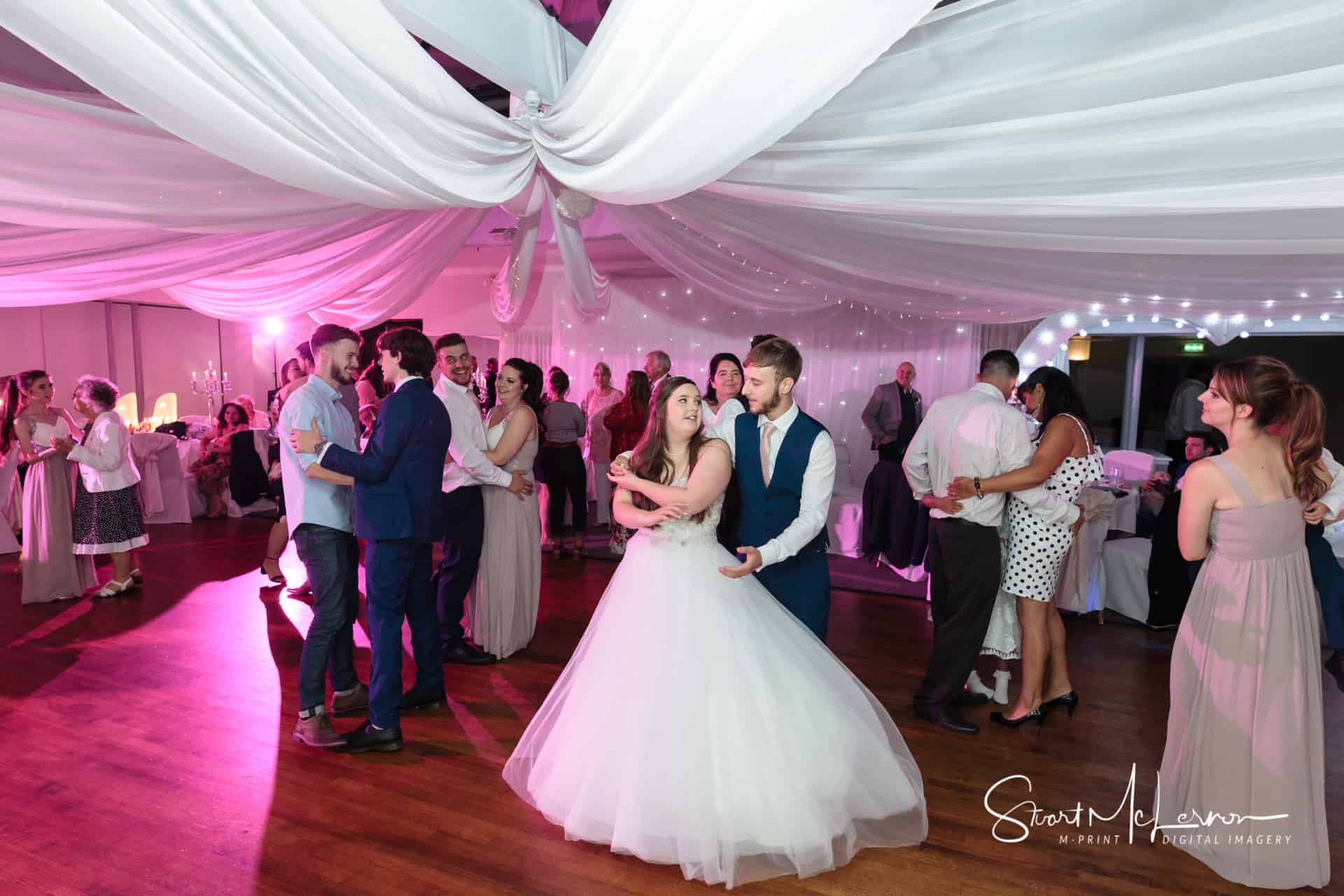 Are you getting married at Stirk House?
If you have chosen Stirk House for your wedding, then congratulations! You have chosen a beautiful venue and I know you will have an amazing day. If you have any questions at all about wedding photography or if you would like to find out more details about the packages that I offer, please do not hesitate to contact me and I will reply to you as soon as I am able.