Located in the gorgeous Cheshire countryside on the edge of the Peak District National Park, The Shrigley Hall Hotel is a romantic 19th century Country House Hotel situated in Macclesfield, that is a truly special venue for elegant weddings. With over 262 acres of grounds including an 18-hole championship golf course for stunning backdrops ideal for your wedding photography and those magical bridal party shots that will last a lifetime. It is simplicity to create a tranquil atmosphere and seclude yourself in their beautiful surroundings.
The Shrigley Hall Hotel is licensed for Weddings and Civil Partnerships for up to 200 guests. You will need to contact Macclesfield Registrar Office directly to arrange your desired wedding date with them. Their stunning wedding reception rooms will have your cherished guests in awe from the first sight to the first dance on your special day. Their beautiful spaces are decorated to your taste with the help of the amazing staff. The services of their highly experienced wedding co-ordinators are second-to-none when it comes to your special day, assuring you that you and your guests will enjoy a truly wonderful experience.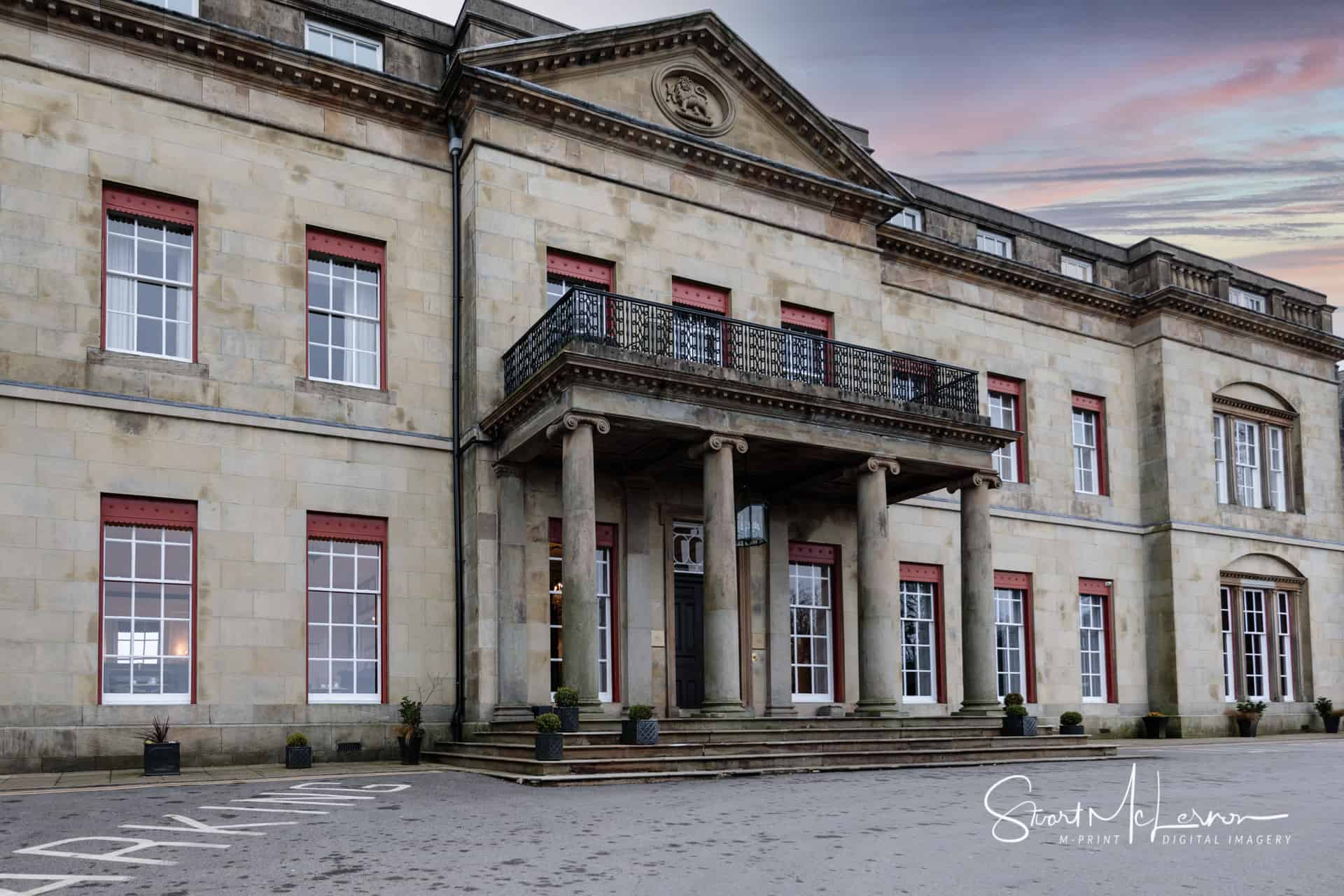 Wedding Spaces at Shrigley Hall
There are four beautiful function rooms to choose from, varying in size to accommodate even the most intimate of weddings and ceremonies, The Shrigley Hotel, your gateway to the Peak District is the perfect venue for weddings of every shape and size. From 50 to 300 guests in attendance, their aim being to guarantee the same hands-on experience, no matter the length of your wedding guest list.
Tilden Suite
A stunningly unique converted Salesian chapel with its own private function bar and entrance.
Ceremony: 200 guests • Wedding breakfast: 240 guests • Evening reception: 300 guests
William Turner Suite
Classically themed wedding room.
Ceremony: 200 guests • Reception: 200 guests • Wedding breakfast: 140 guests
Ellen Turner Suite
Elegantly themed wedding space with easy access to the Courtyard.
Ceremony: 100 guests • Wedding breakfast: 50 guests • Reception: 60 guests
Drawing Room
An intimate wedding room with far reaching views to Manchester and beyond.
Ceremony: 90 guests • Wedding breakfast: 50 guests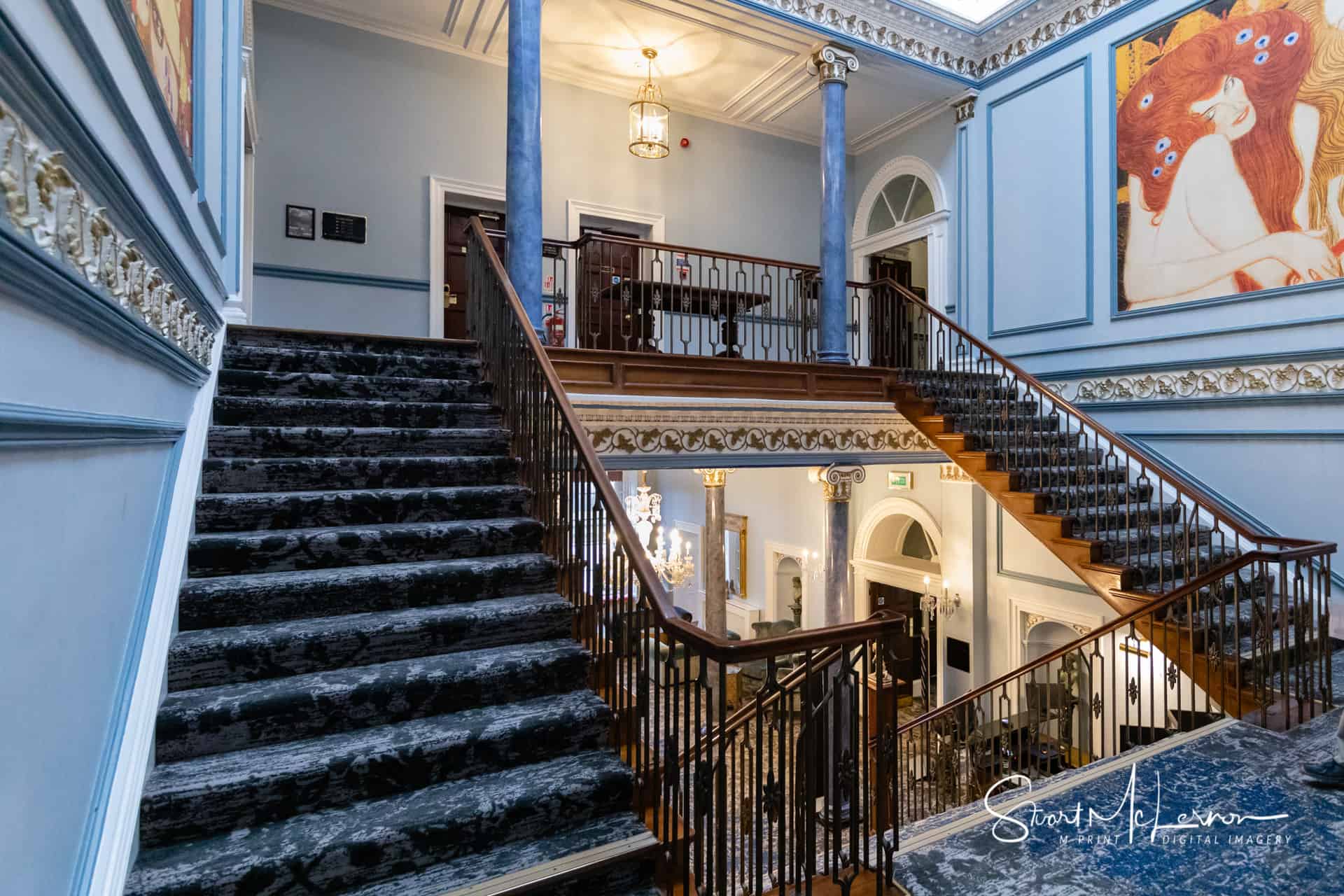 Are you getting married at Shrigley Hall?
If you have chosen The Shrigley Hall Hotel for your wedding, then congratulations! You have chosen a beautiful venue and I know you will have an amazing day. If you have any questions at all about wedding photography or if you would like to find out more details about the packages that I offer, please do not hesitate to contact me and I will reply to you as soon as I am able.