De Vere Cheadle House is a magnificent Victorian building with a contemporary feel. Looking upwards from the reception area, the original old wooden beams stretch across the open atrium, while the refurbished interior is filled with calm modern tones and stylish furnishings. Located near south Manchester, at the end of a landscaped area, Cheadle House is now the perfect backdrop for your wedding but it offers much more than historic grandeur, it's the small details here that make the difference.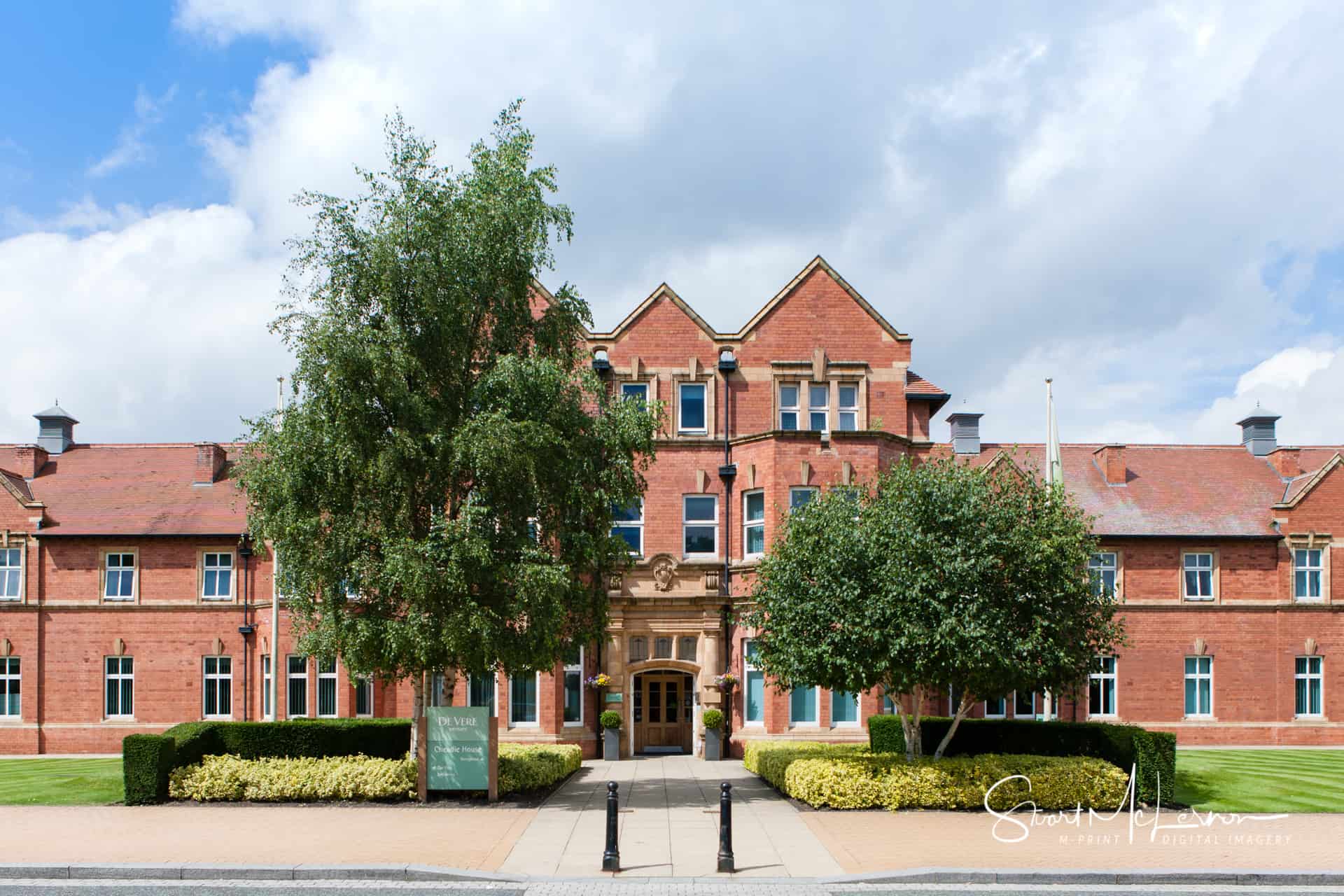 Wedding Spaces at Cheadle House
The Whitegate wedding suite offers seating for up to 100 guests. For a guest list of 150 the hotel offers an informal buffet service and the adjoining bar opens out to the terrace where guests can take their drinks while listening to a string quartet or jazz band. The bridal suite overlooks the terrace which provides a great photo opportunity for a group shot. Larger parties can book the entire venue for their special occasion. Just a minute's stroll away is a picturesque lake with a fountain for further wedding photo opportunities.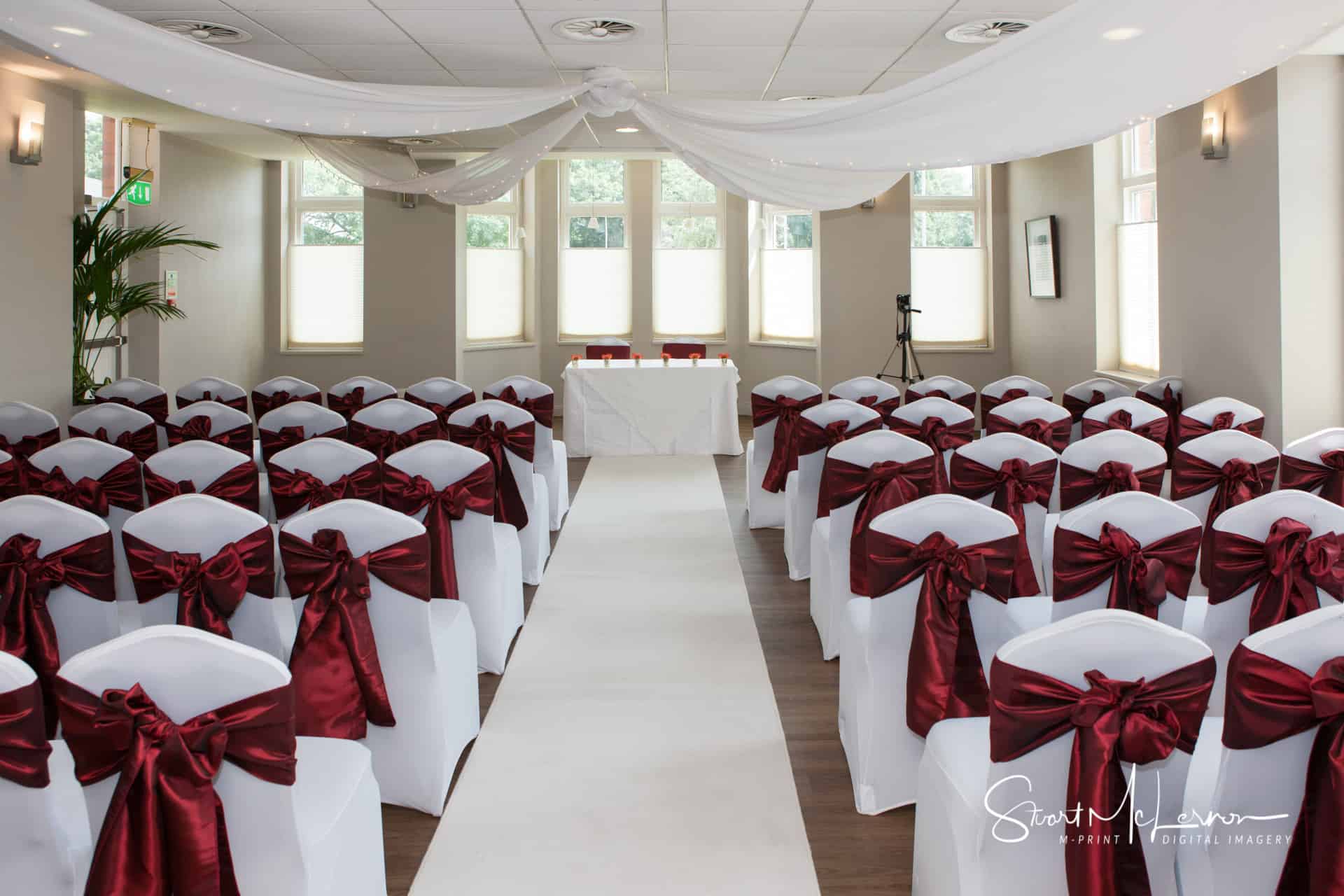 Are you getting married at De Vere Cheadle House?
If you have chosen De Vere Cheadle House for your wedding, then congratulations! You have chosen a beautiful venue and I know you will have an amazing day. If you have any questions at all about wedding photography or if you would like to find out more details about the packages that I offer, please do not hesitate to contact me and I will reply to you as soon as I am able.