Who am I?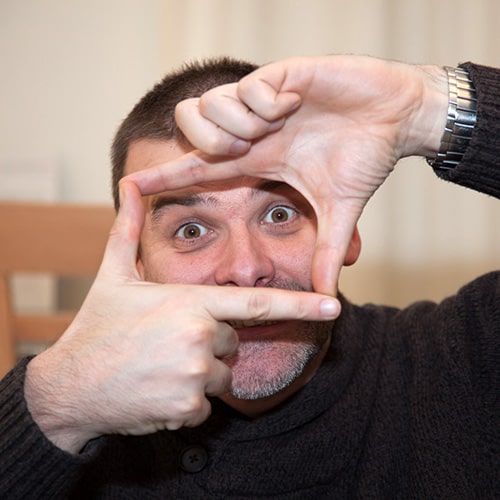 My name is Stuart McLernon and I'm a Wedding photographer based in Stockport, covering weddings across Cheshire and throughout the UK. I am blessed to share life with my wonderful wife. I have a beautiful daughter, a gorgeous Spaniel dog and two black cats that spend most of their time either sleeping or demanding food. My favourite beverage is Latté, my beer of choice is Guinness and my favourite dessert is apple crumble with custard!
Photography has been in my bloodstream for as long as I can remember. I was given my first film camera in 1985 and I have been a shutterbug ever since. I love creating images. My love of meeting people is how I really got into wedding photography. Forming a bond with a couple of hundred strangers who have come to watch two people in love has to be one of the best jobs ever. Planning for a wedding is stressful enough, not to mention expensive. Choosing me should make you confident of quality coverage at a cost that won't break the bank. At the end of your wedding day you will be glowing, ready for your honeymoon and looking forward to seeing your photographs on your return.
My Style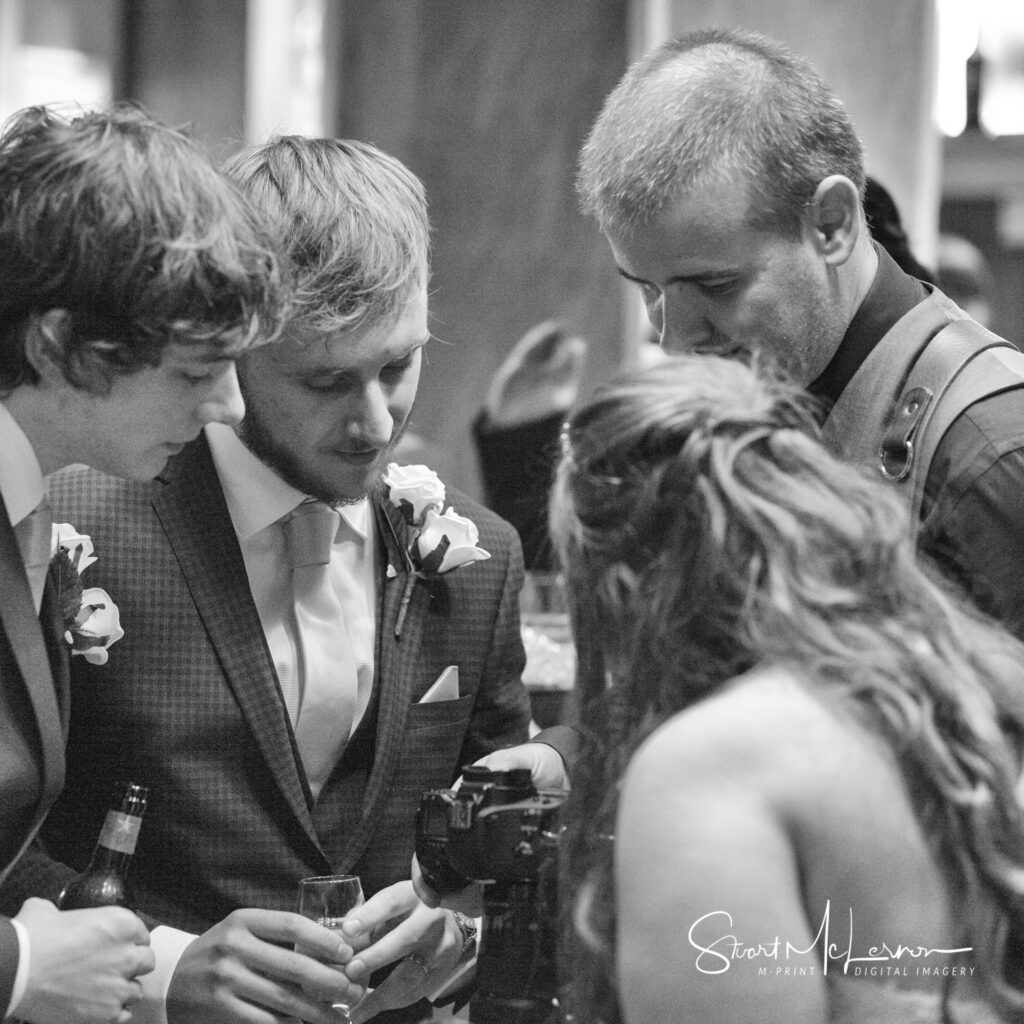 If you could nail down a particular 'style' that I shoot, then I guess you'd put me in the "Documentary / Reportage" category. I'm keen to capture wedding images that show the natural flow of the day. I do ask for a "shooting list" to make sure we get all the posed formals of the various family groups but I think it's the candids that make the strongest memories, particularly if you order a photo book to showcase the story of your wedding day. It's particularly the things you won't see as the bride and groom such as parents quietly sobbing with joy, toddlers sleeping, bridesmaids giggling, page boys yawning, kids sliding on the dance floor and much more. Your guests make much of the atmosphere of the day and these shots expand on your memories, making great additions to any photo album.
I count myself as fortunate to do a job which I really enjoy and I think this reflects in my personality when you meet me. You'll find me easy going yet quietly confident, engaging, articulate and easy to talk to. My aim is to bring out confidence in you as my subject. My versatility is my strength, being able to adapt to ever-changing situations.
I try and meet all couples at least once before their wedding day to get acquainted, but if this is not possible, then I'm always available by phone, email or Skype. The main aim of this is to make you feel at ease around me and not to feel intimidated on your wedding day by "the guy with the big lens". I want you to feel as relaxed as possible. I always shoot with a second photographer to ensure the most thorough coverage and our approach is unobtrusive yet approachable, mixed in with some light-hearted banter when needed to put your guests at ease.
My Tunes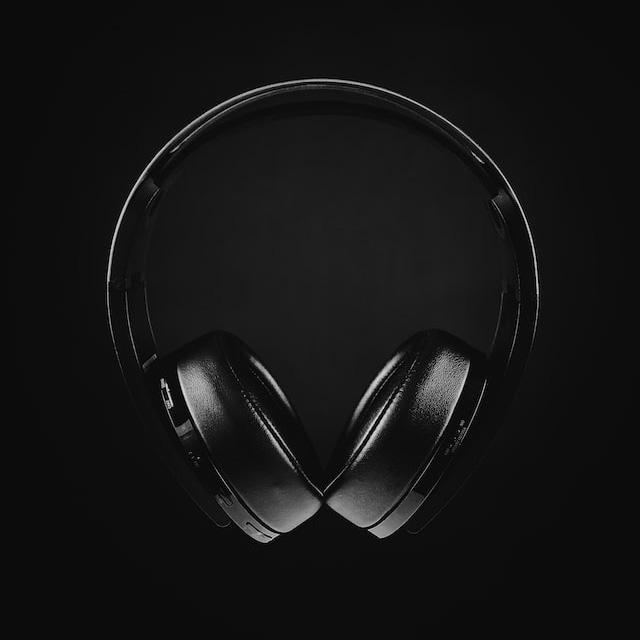 Like most of us, I enjoy listening to a broad range of music, depending on my mood – whether I'm busy editing photos after a wedding, relaxing on a quiet day or feeling energised. I find it satisfying when browsing through lesser-known artists and finding some hidden gems. I thought I'd share a couple of my Spotify playlists…
Stockport Wedding Photographer | Cheshire Wedding Photographer | Mere Golf Resort Wedding Photographer | Stirk House Wedding Photographer | Forest Hills Hotel Wedding Photographer | Queens Hotel Chester Wedding Photographer | Cranage Hall Wedding Photographer | Cheadle House Wedding Photographer | Deanwater Hotel Wedding Photographer | Belle Epoque Wedding Photographer