The Alderley Edge Hotel is located in one of Cheshire's most picturesque villages with views across the beautiful Cheshire countryside. Nestled in lush grounds and just a short walk from Cheshire's playground of the rich and famous, this boutique hotel provides a perfect Cheshire wedding photography experience. I would count the stylish Alderley Edge Hotel as being one of the finest in the area and you simply must try the food – you will not be disappointed! Wedding couples who book here will be reassured to know that this venue will only ever have one Wedding per day so you are guaranteed outstanding service and a dedicated and knowledgeable team who will make sure that your wedding celebrations will run smoothly from the beginning to the end of the day.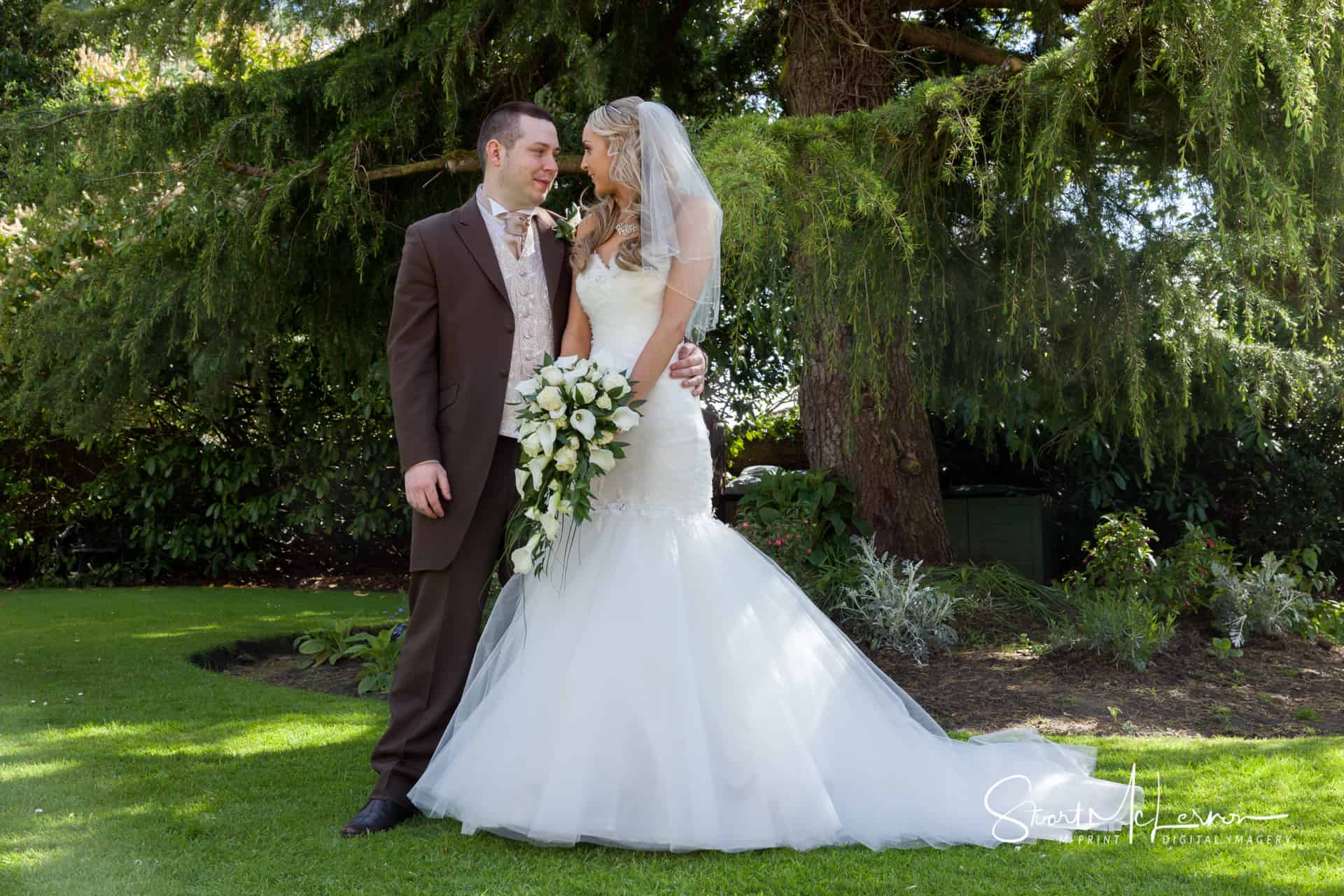 Wedding Spaces at The Alderley Edge Hotel
The Willoughby Suite is a private suite for up to 200 guests (120 seated), ideal for your special wedding day with a private bar, private entrance and access to the outdoor space. Then there are two garden rooms overlooking the beautiful landscaped gardens, each offering smaller capacities of between 15-30 guests. The walled gardens here create a private, yet relaxed intimate atmosphere for your guests to escape the bustle of the main function room. There is also plentiful accommodation for guests seeking an overnight stay.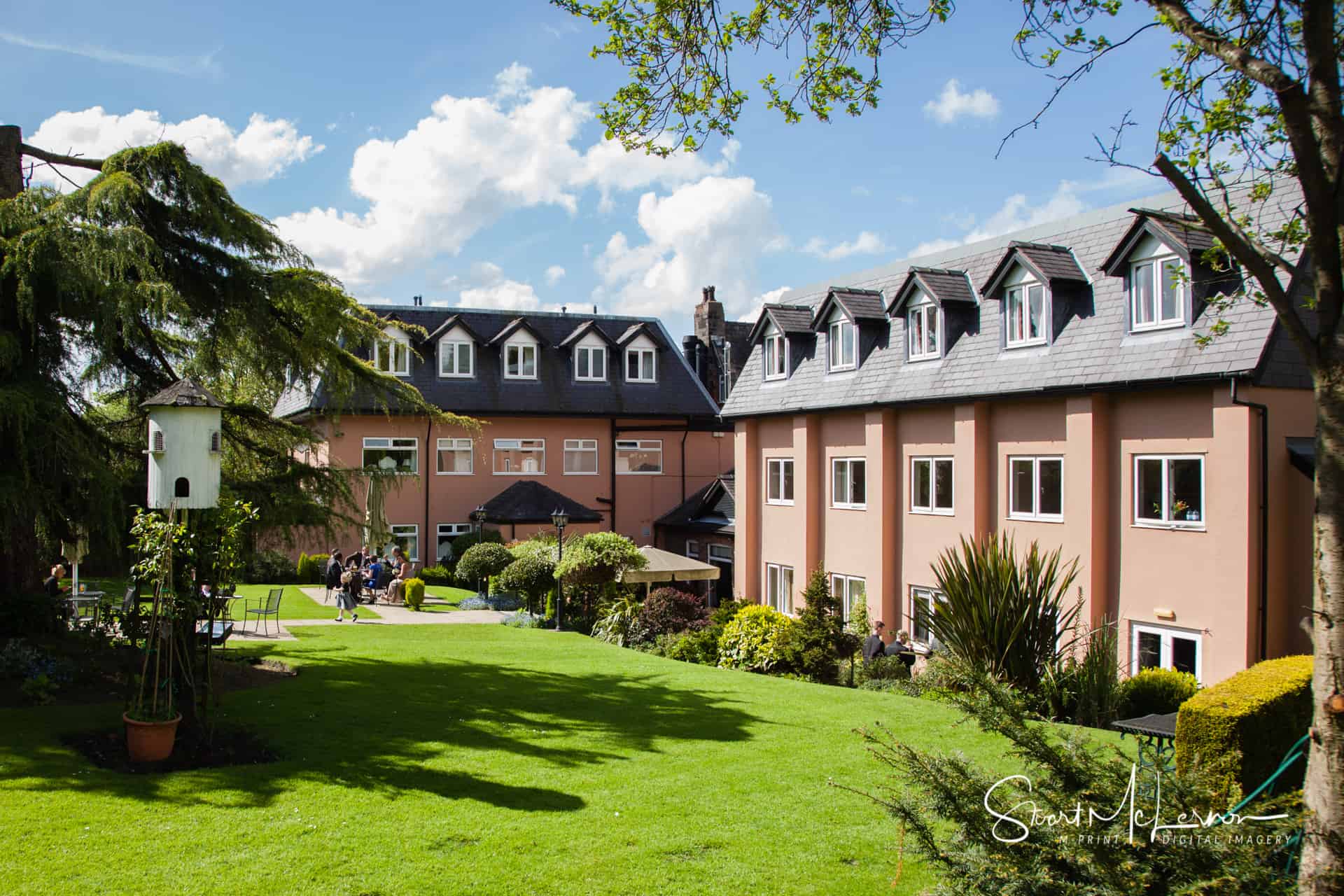 Are you getting married at The Alderley Edge Hotel?
If you have chosen The Alderley Edge Hotel for your wedding, then congratulations! You have chosen a beautiful venue and I know you will have an amazing day. If you have any questions at all about wedding photography or if you would like to find out more details about the packages that I offer, please do not hesitate to contact me and I will reply to you as soon as I am able.