If you're looking for a truly unique wedding photography venue in impeccable British countryside, look no further than Thornton Manor Estate. With four exclusive venues, each tucked away in their own oasis of this extensive country estate, Thornton Manor offers a unique range of enchanting locations for your ceremony, celebration and wedding photography. Thornton Manor is a grade II listed Elizabethan house built in the middle of the 19th century and surrounded by exquisite park and gardens designed by Thomas Mawson. Standing proudly in the village of Thornton Hough, this historic estate is set amongst an oasis of rural calm and beautifully presented countryside. Originally built for Charles William Potts and occupied by the late Lord Leverhulme, Thornton Manor exudes historic enchantment and charm.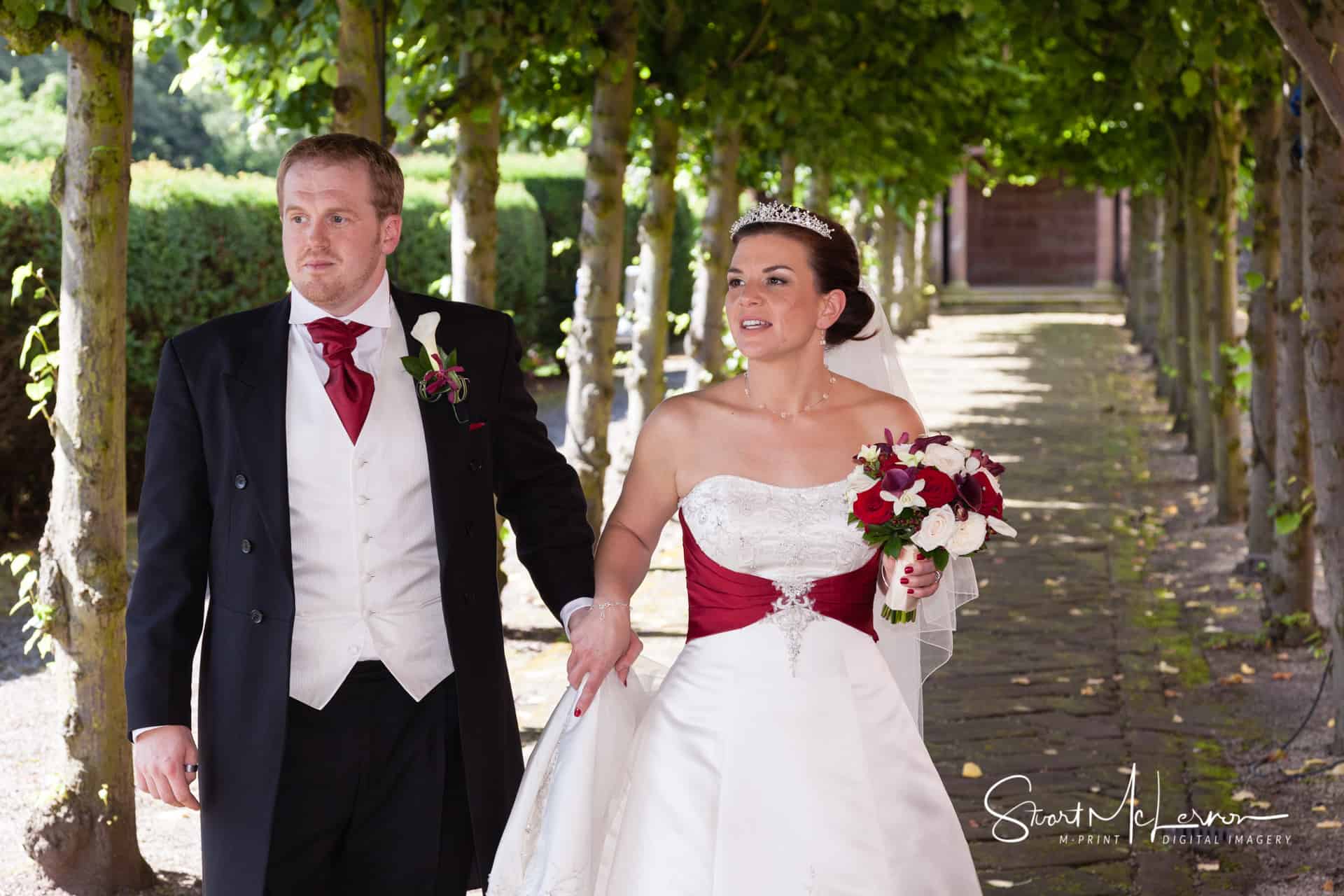 Wedding Spaces at Thornton Manor
The Manor House
Within the house there are three fabulous locations where we can stage wedding ceremonies, as well as a choice of wonderfully ornate rooms and outdoor settings for entertaining your guests. Whether you prefer the early Georgian-inspired Dining Room with its beautiful walnut paneling overlooking the lime tree avenues, or the stunning Music Room adorned with spectacular wall paneling, elaborate plaster work and period paintings by Giovanni Cipriani, our beautiful house will simply take your breath away.
The Lakeside Marquee
Nestled beneath the tree-tops in our extensive grounds, the Lakeside Marquee promises tranquillity for you and your guests. Overlooking the water and countryside beyond, our beautiful marquee makes the perfect setting for a romantic, outdoor wedding. Created for the first Viscount during the early part of the last century, it is one of Cheshire's most unique waterside wedding venues. An elegant and luxurious white marquee that will cater for up to 350 guests.
The Dell Pavilion
Located in the heart of Thornton Manor estate, the Dell Pavilion is home to the most romantic and idyllic surroundings – a perfect place for you and your partner to enter married life.
Set amidst our magical woodland dell, this intimate venue exudes rustic enchantment and charm.
Surrounded by rural greenery and home to our hand carved bridge, this beautiful venue is the perfect choice for a truly unique and utterly charming wedding.
The Walled Garden Marquee
Set within our secluded grounds and surrounded by two acres of Cheshire countryside, ourWalled Garden Marquee can host between 200 and 2000 guests, making it one of the grandest wedding venues in the NorthWest. Located within the historic walls of the original walled garden, this is the perfect venue to host large, traditional and multicultural weddings. With a secluded woodland entrance and two sweeping lawns to utilise as you wish, this stunning venue offers grandiose elegance without compromise.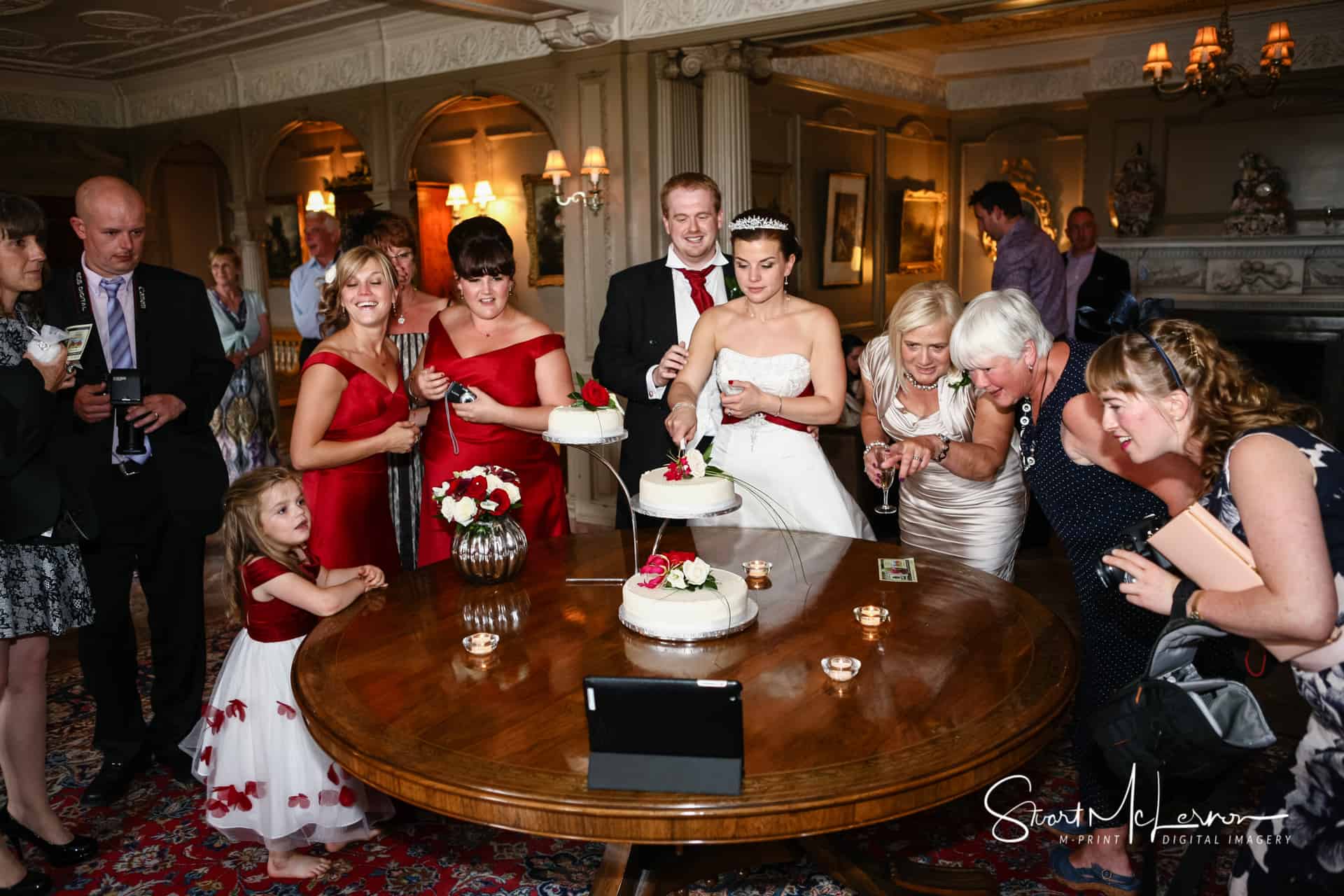 Are you getting married at Thornton Manor?
If you have chosen Thornton Manor Estate for your wedding, then congratulations! You have chosen a beautiful venue and I know you will have an amazing day. If you have any questions at all about wedding photography or if you would like to find out more details about the packages that I offer, please do not hesitate to contact me and I will reply to you as soon as I am able.