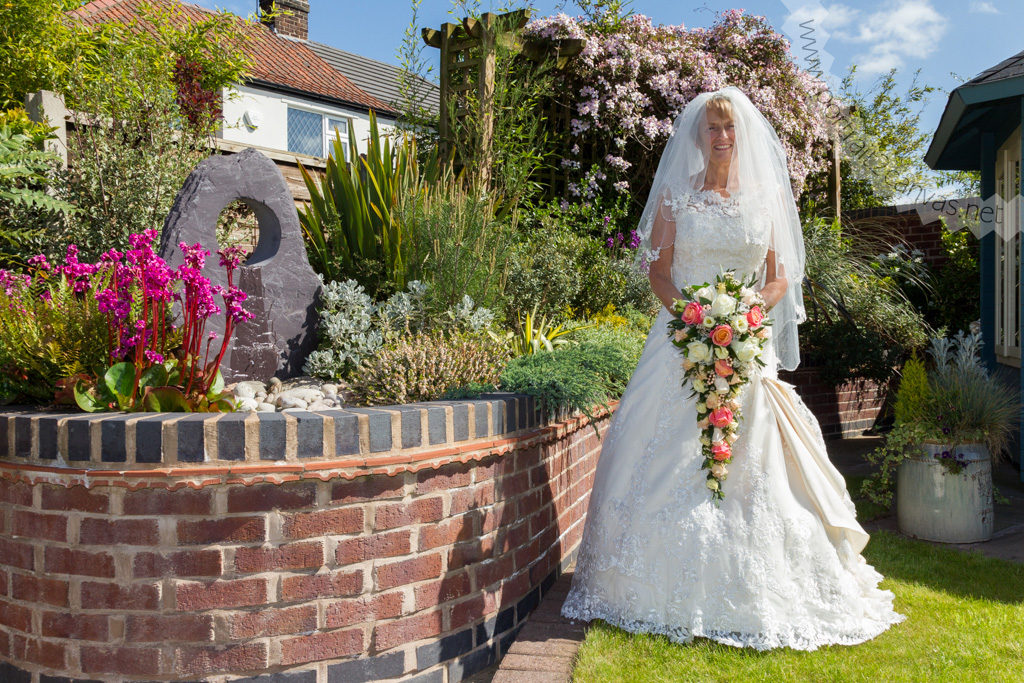 I recently had the pleasure (at very short notice) of photographing the wedding of John and Pam who up until their wedding day I had not even met. Due to health circumstances beyond their control I had not been given the opportunity to meet this charming couple until the day of their wedding. They both proved to be lovely people and their joy was plain to see on the day.
We were blessed with superb weather and everything went smoothly from the bridal prep through to the speeches. Within 15 minutes these strangers felt like friends and I felt privileged to be in a position to record their day as it unfolded. I extend my heartfelt congratulations to John and Pam on their Wedding day and warm wishes for the future.
Click here to see their gallery.