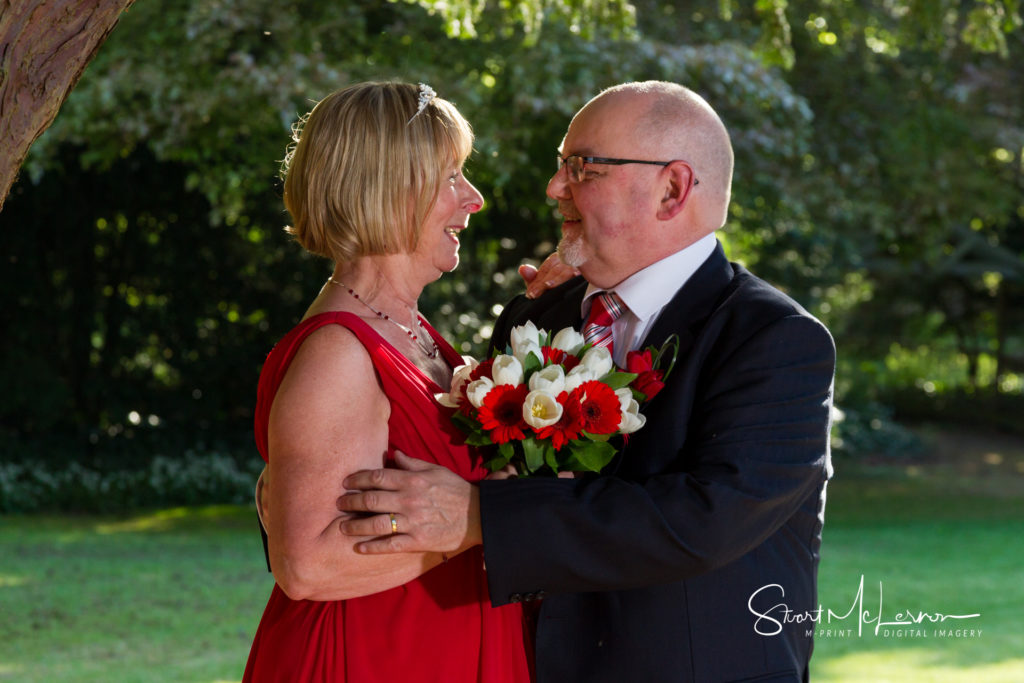 The Wedding of Christine and Joe would prove to be a day of joy and laughter throughout. This couple were clearly made for each other! We'd had a couple of pre-wedding meetings to discuss the photography plan for their day at The Deanwater Hotel along with a venue visit. Although slightly nervous of "being followed around by a man with a camera", they trusted in me that I would put them at ease to be themselves.
Deanwater Hotel Wedding Photographer
The day arrived with beautiful weather and I set myself the task (along with David, my assistant) of putting the couple at ease. Soon enough they were no longer conscious of our presence which meant their relaxed attitudes, broad smiles and fun shone through. Great interaction with the guests made it easy to capture the essence of their celebrations. A superb day from start to finish and I pass on to Chris and Joe my very best wishes for the future.
If you are getting married and looking for a Deanwater Hotel Woodford wedding photographer, please don't hesitate to drop me a message…
| Deanwater Hotel Wedding Photographer |