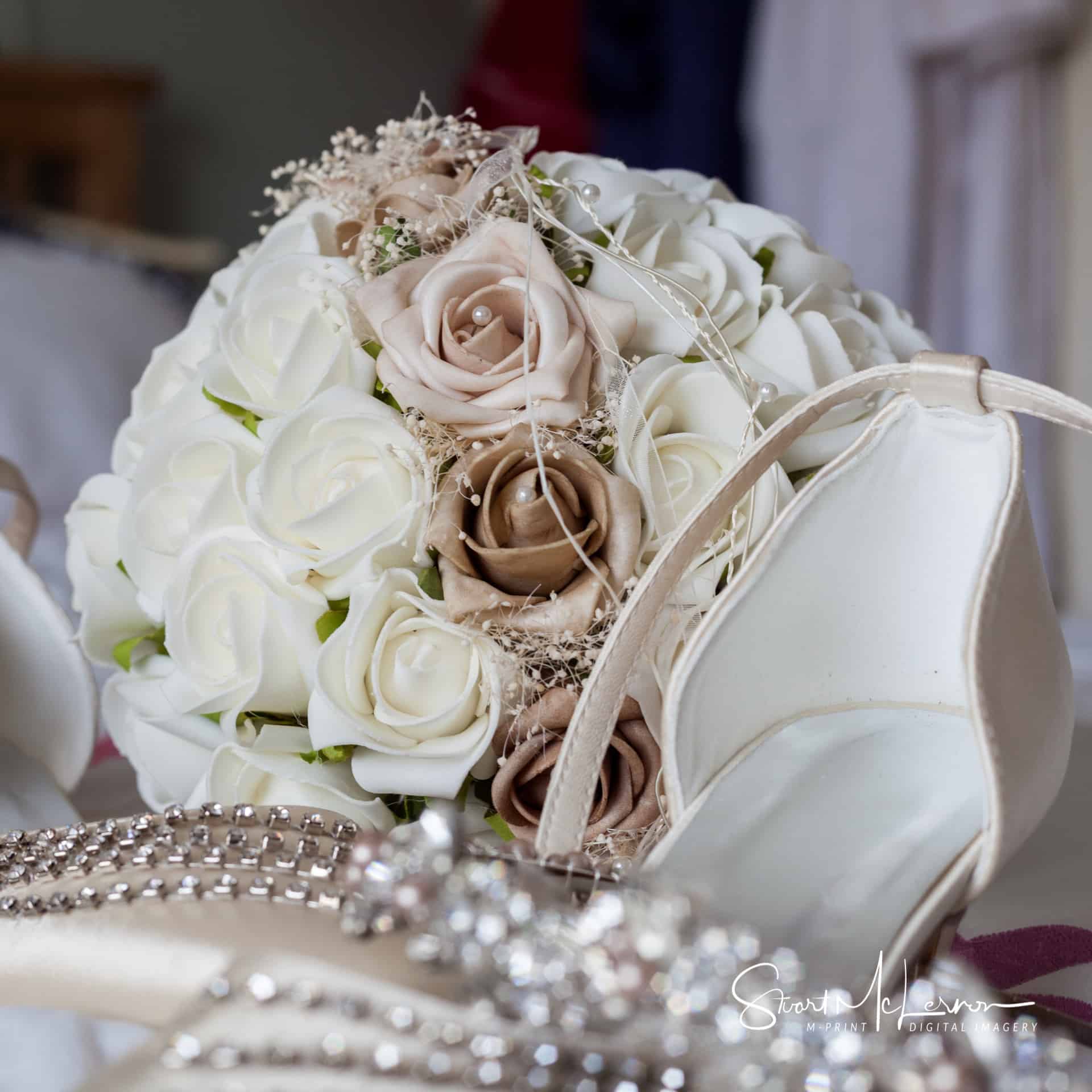 I've known Mark for over 10 years and I was delighted when I was asked to photograph his wedding to Dawn at Chadderton Town Hall earlier in June this year. Both the bride and groom have been married before so I expected them to be reasonably relaxed about being photographed. Although excited, Dawn was feeling a little self-conscious about being photographed and I was warned that a bigger potential problem lay ahead with photographing the mother of the bride, who was notoriously difficult to photograph!
Chadderton Town Hall Wedding Photographer
I invited good friend Rick Bradbury to be my second-shooter for the day. Although we've done a lot of studio and portraiture work together, this would be our first time working together at a wedding. I'm glad to report he took to the task like a fish to water, making the guests feel at ease, helping me with the formals and getting some great candid shots – thank you Rick.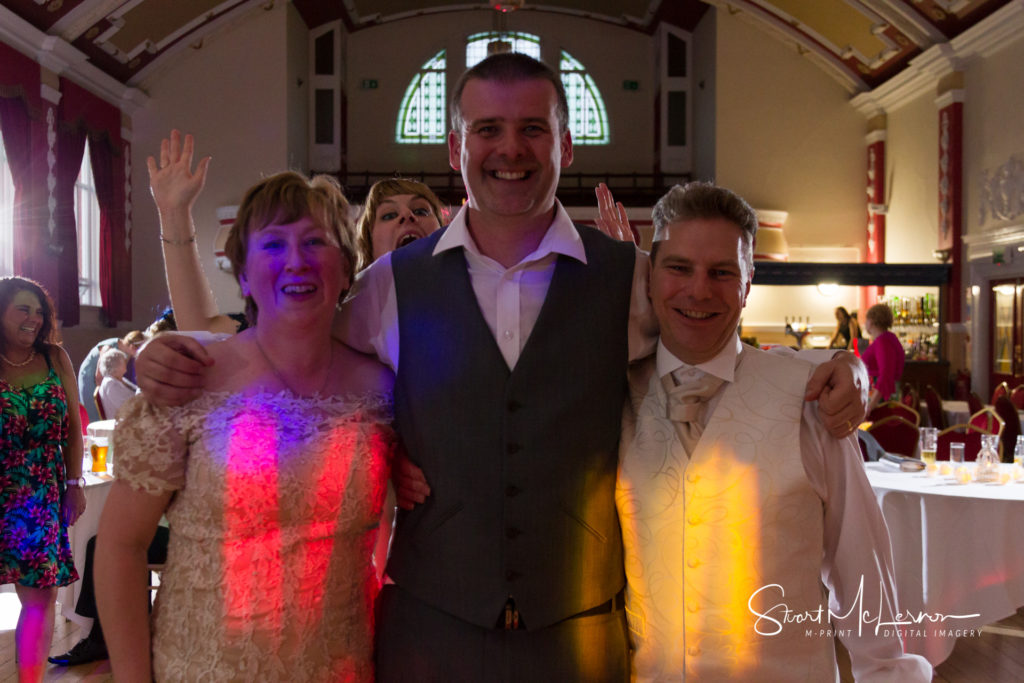 I'm pleased to report that as I'd promised to Mark and Dawn, they quickly forgot we were there taking photos and they both enjoyed their day to the full. I even managed to break down the defences of the mother of the bride who soon realised there was nowhere to hide and I'm sure she even smiled for me 🙂
I even managed to get photobombed when Rick took a photo of me with the bride and groom. Happy days!
If you are getting married and looking for a Chadderton Town Hall wedding photographer, please don't hesitate to drop me a message…
| Chadderton Town Hall Wedding Photographer |