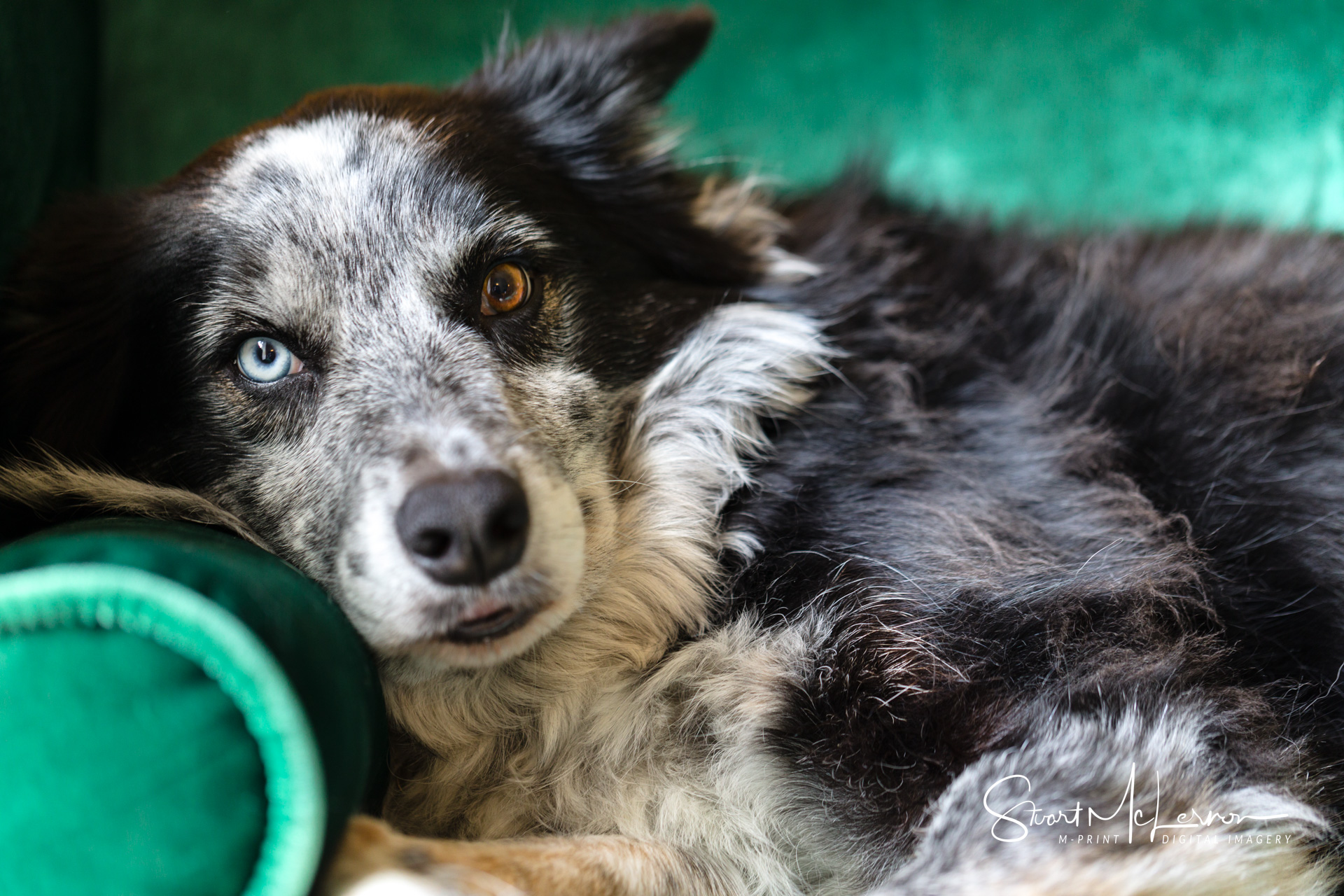 Lee and Angela asked me to be their Palace Hotel Buxton Wedding Photographer back in December 2019 with their wedding date originally scheduled for 16th May 2020. I met with Lee and Angela in February 2020, along with their gorgeous dog 'Bob' (pictured above) to go through their requirements for the day, sort out the shooting list and timings for the day. Everybody left happy and looking forward. You can guess the next sentence… The Covid-19 pandemic was upon us so Lee and Angela had to make the heartbreaking decision to postpone their wedding day. Our knowledge of the virus was limited at the time so they soon afterwards arranged a new date of 29th May 2021. However it was becoming clear that the restrictions were staying for an extended period and by October the decision was made to further postpone their day until 28th May 2022. I felt it was important to stay in touch periodically while we waited out the virus, with myself assuring them I was fighting fit and still in business, them assuring me that all is well and looking forward to me eventually being their Palace Hotel Buxton Wedding Photographer.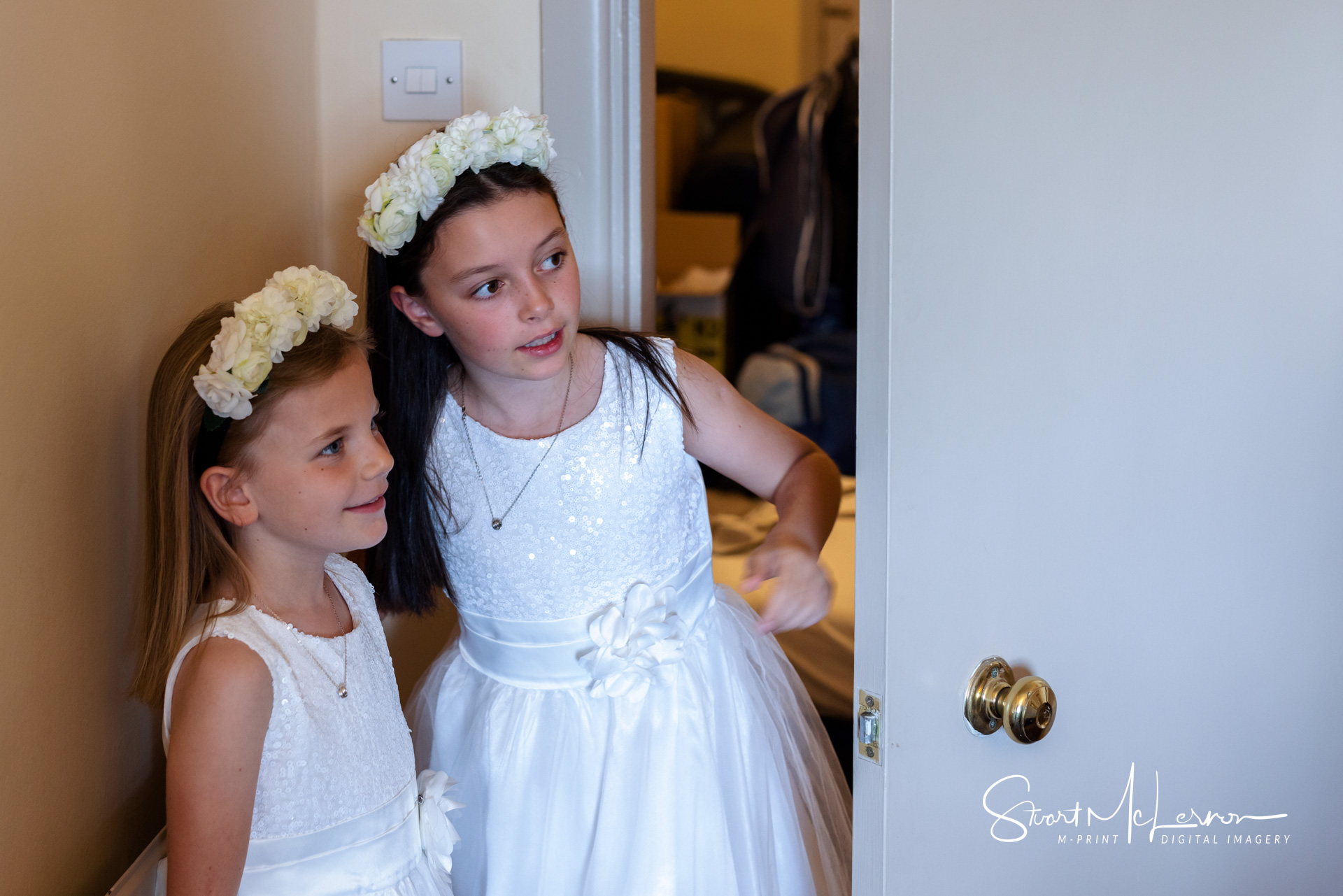 Palace Hotel Buxton Wedding Photographer
Soon enough the restrictions were lifted and we arranged a second meeting as some of the details had understandably changed over the passage of time. Lee and Angie are a pretty easy-going couple and meeting up with them was like meeting a couple of pals for a drink, so we of course had a beer together. With everything set in stone we counted down the days until their dreams finally became reality. We arrived early on the day at the Palace Hotel Buxton and were treated to a full English Breakfast by the couple on arrival (thank-you) before we started. I dealt with Angie's prep time in the bridal suite whilst Rick, my second-shooter dealt with Lee in another room, although it's fair to say he was more than a little distracted by the charms of their dog Bob (who wouldn't be!). The atmosphere in both rooms was relaxed and calm with both parties simply looking forward to getting hitched.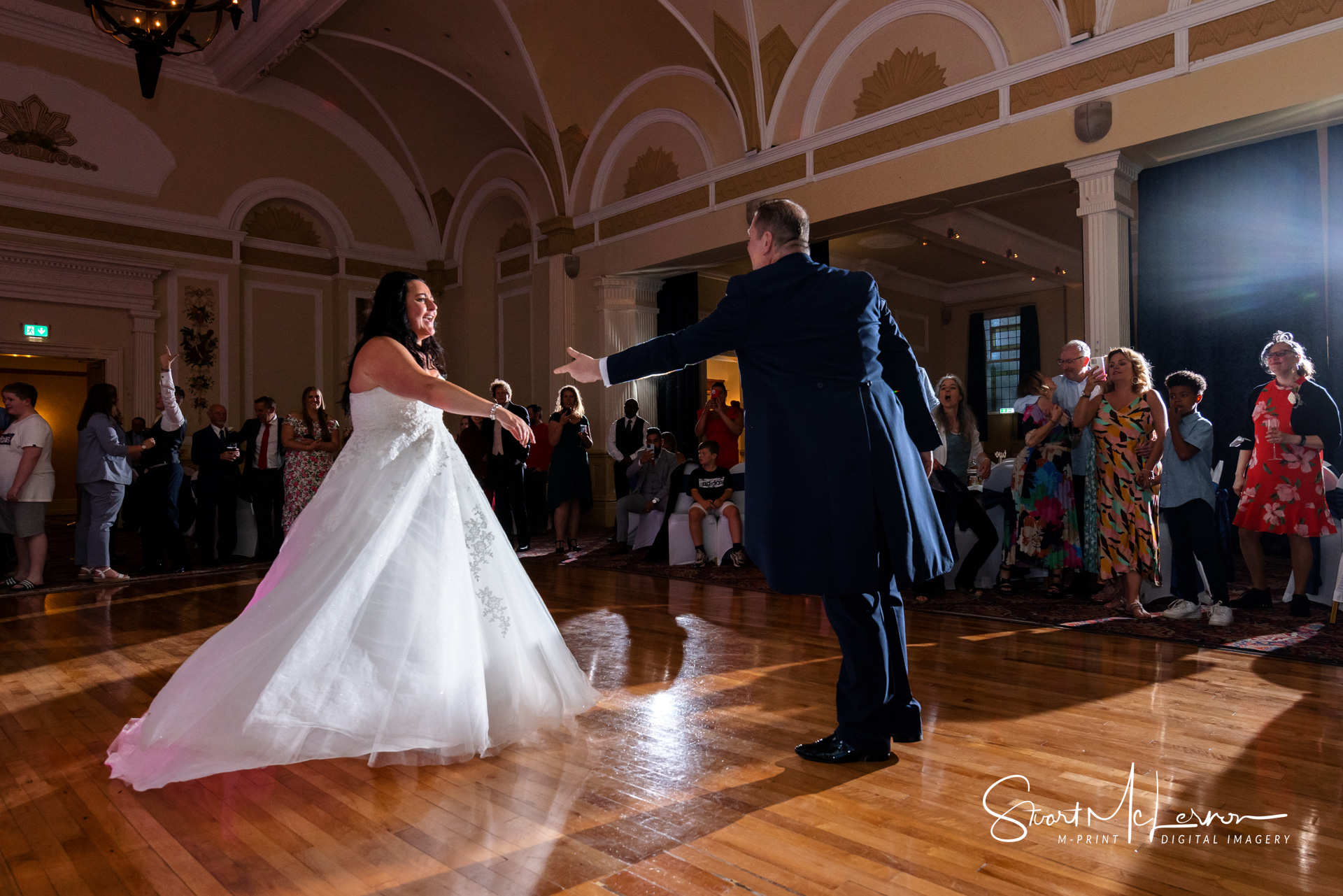 The first sign of Lee's nerves appeared when he knew that Angie was making her way up the aisle towards him but with their heartfelt vows exchanged and rings on fingers they both relaxed and turned their attention to their guests, who I have to complement on them being co-operative during the formal shots, being accommodating during the meal to myself and Rick and finally being good natured party animals during the evening celebrations – well done guests! Their day was sealed with a first dance to Aerosmith's "Don't wanna miss a thing" which included a balloon drop onto the dance floor. We left tired but happy that everything had run smoothly. I recently met up with my 'old pals' to share a beer while I delivered their canvas and wedding albums and look forward to staying in touch – cheers!
If you are getting married and looking for a Palace Hotel Buxton Wedding Photographer, please don't hesitate to drop me a message…