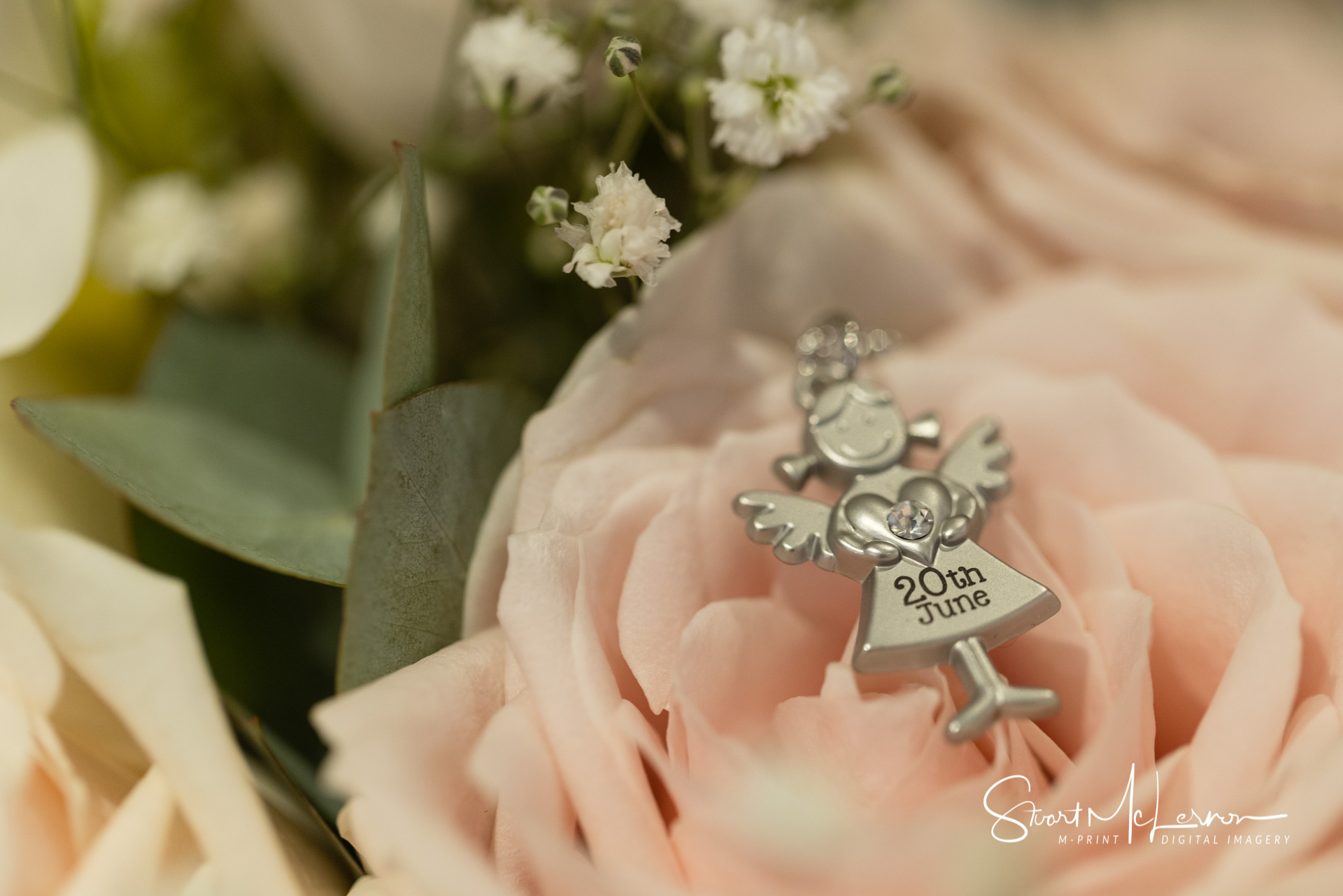 The Cottons Hotel & Spa in Knutsford offers a great setting for intimate and grand weddings alike. I was recommended to Louise and Kieran as their wedding photographer (thank you PD x) and we shared a lengthy first conversation over the phone to discuss their personal circumstances and their hopes for the wedding day ahead. Because of the Covid restrictions in place at the time, guest numbers were restricted to 30 and the shooting time limited to 4 hours. There was a comprehensive details list and shooting list for the formals but I was determined to capture everything in the timescale. What can go wrong? My usual second-shooter Rick breaking his hand is what can go wrong! Fortunately he suggested a replacement in the shape of Adam who stepped up to the plate to make sure the couple got their best coverage (thank you Adam). Operating camera equipment whilst wearing a mask did cause the viewfinders to steam up but we quickly got used to this and we hopefully ensured that all the guests felt safe around us.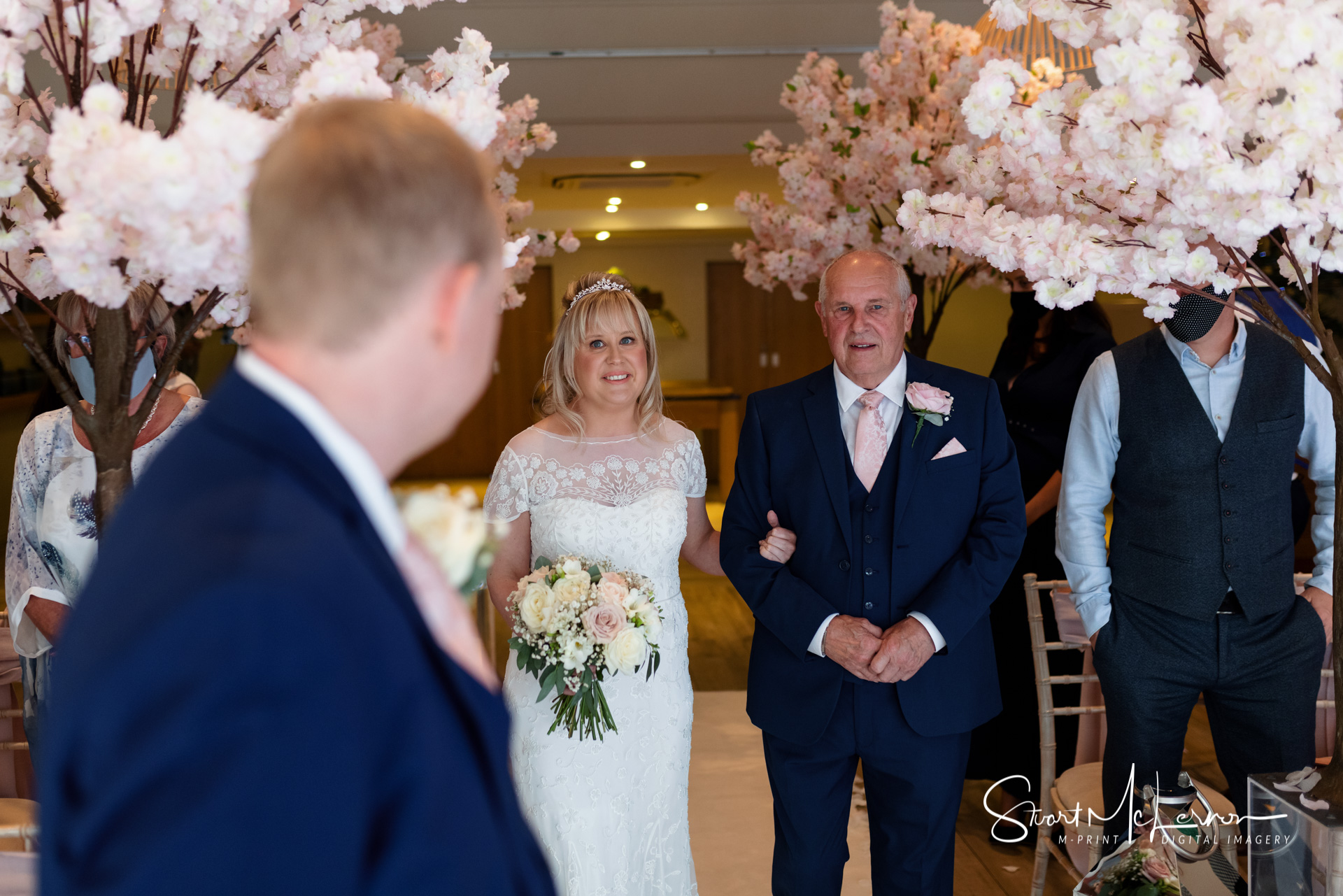 With all that said, I just got on with the job of the day – to deliver the promises made that everything would be great on their day. It was lovely to witness all of Louise's worries and fears fade away as the day progressed. The nervous anticipation of the prep time became a happy and relaxed wedding ceremony. Wedding drinks outdoors we enhanced, thanks to entertainer Andy Powell, accompanied by Sara Creeney who had been booked for Father's day, but instead of playing to an empty room in the hotel kindly joined the wedding guests to provide some great singing. Get the formals done and onto the wedding breakfast in the Verandah Suite. Louise works in the sporting media industry so the wedding guests were treated to some pre-recorded video messages from the likes of Dan Walker, Gary Lineker, Mike Toolan and Steve Bower, to name a few.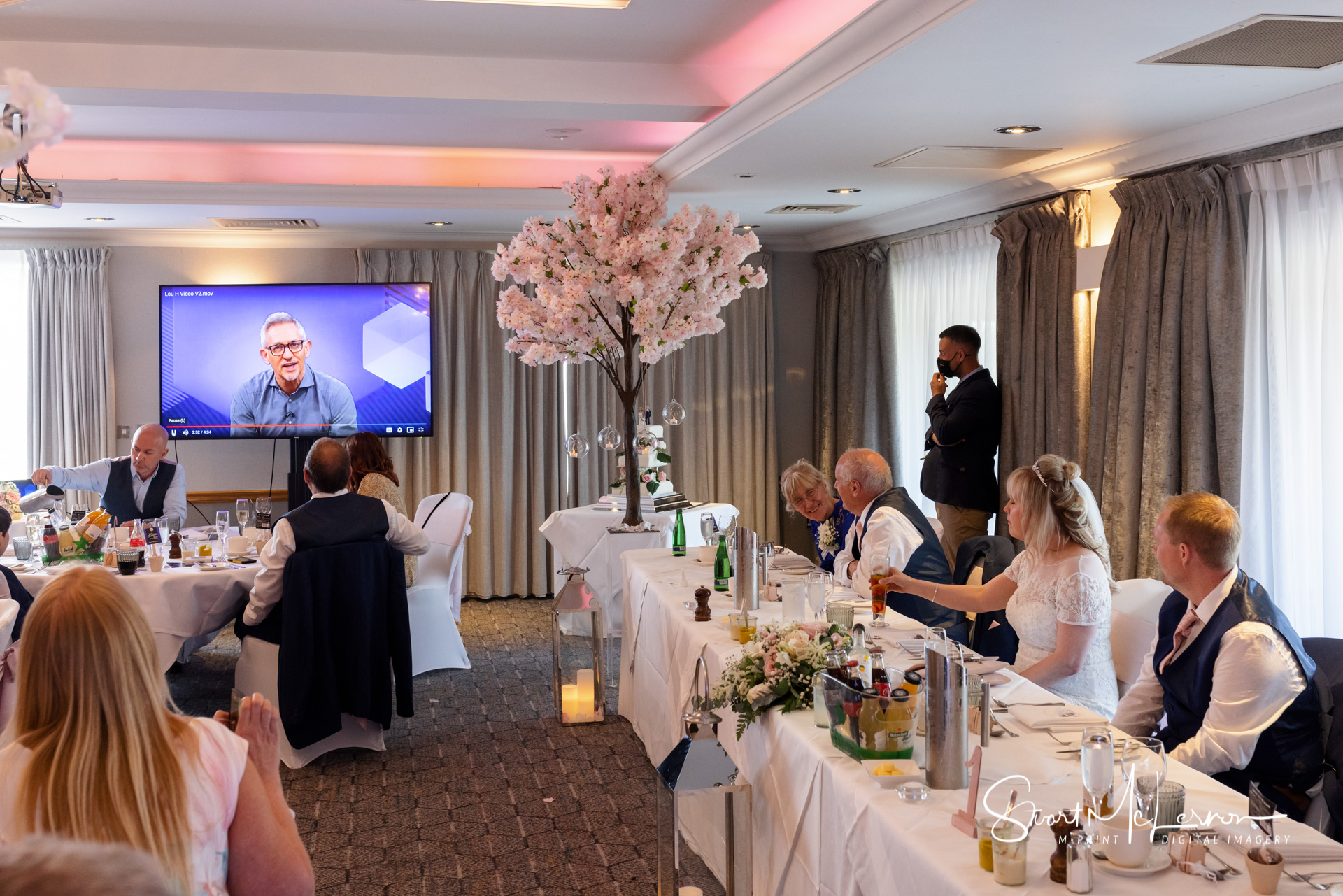 Cottons Hotel Knutsford Wedding Photographer
I'm going to end this blog post by telling you what a delight it has been to be shooting weddings again. The Covid-19 pandemic has affected us all, personally and collectively. My personal journey through this period has presented challenges but I am thankful to have made it to the other side and I can't wait to shoot the next weddings ahead.
If you are getting married and looking for a Cottons Hotel and Spa Knutsford wedding photographer, please don't hesitate to drop me a message…
| Cottons Hotel & Spa Knutsford Wedding Photographer |