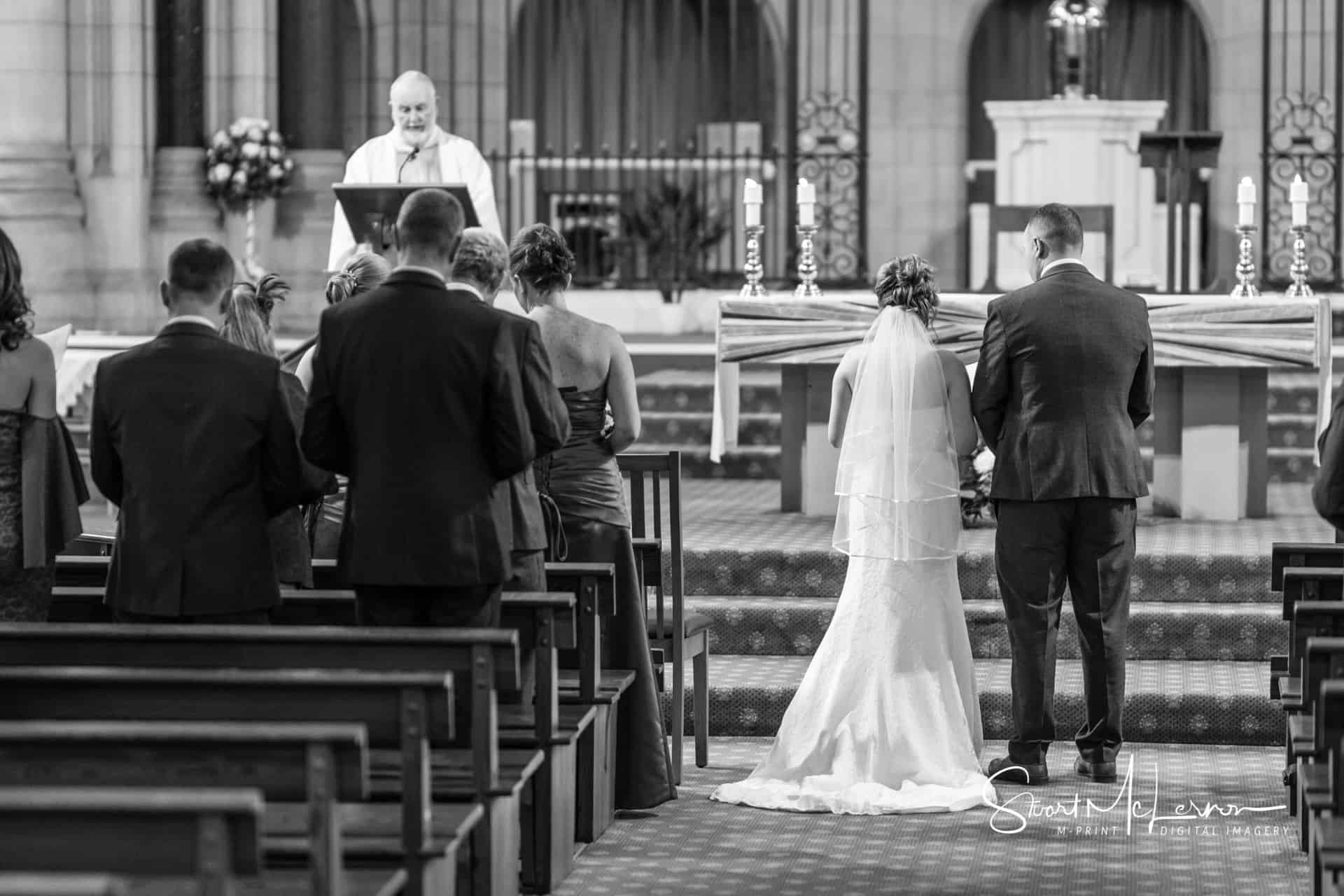 St. Mary's Lowe House in St. Helens was the amazing venue which Catherine and Mike chose for their wedding ceremony. The high-vaulted ceilings and sheer scale of this building have to be seen to be believed. Despite the cold November weather, spirits were high and guests arrived with broad smiles on their faces. Mike and Catherine seemed reticent about the day ahead but it was soon apparent that their warmth for each other was to outshine the occasion.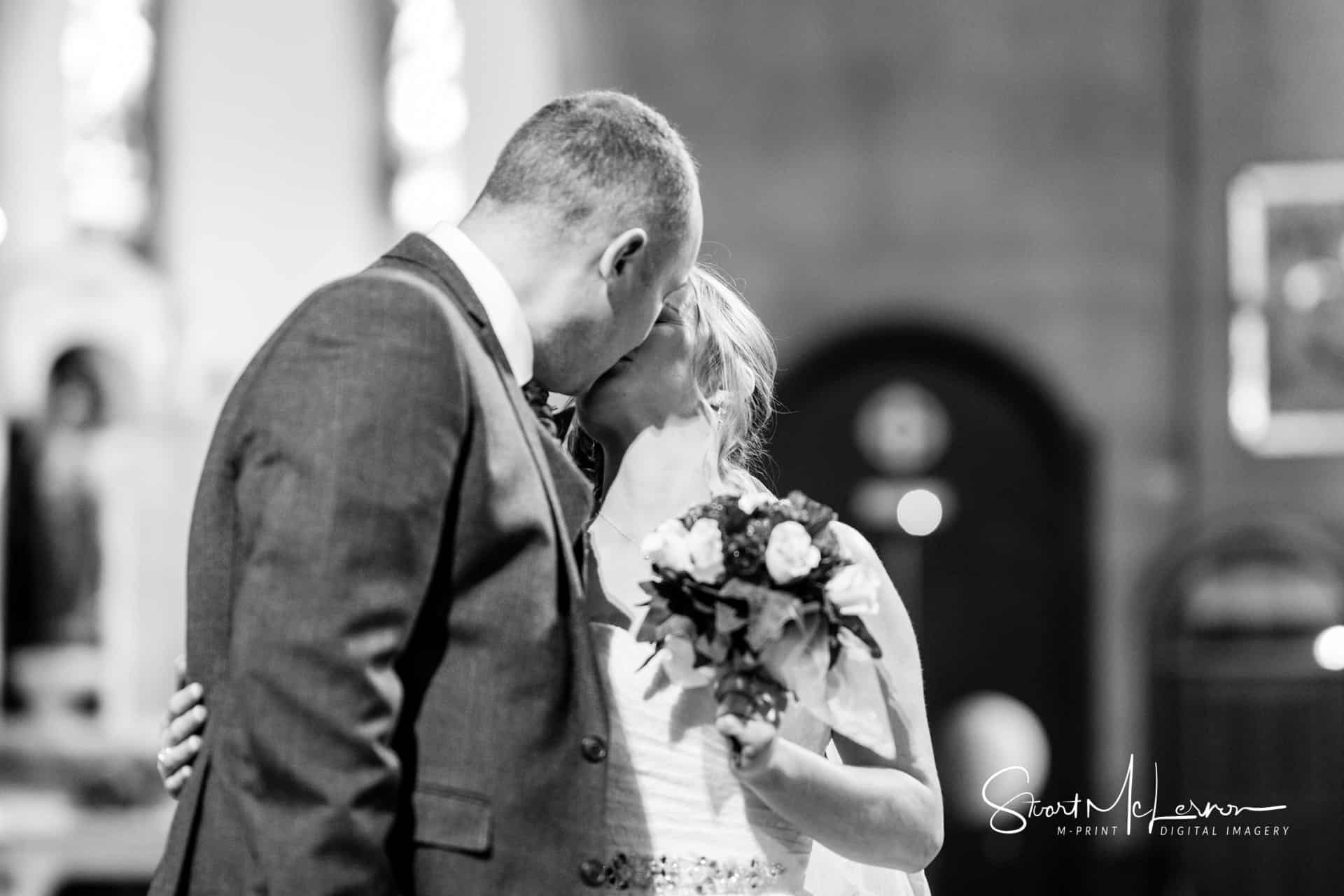 St. Helens Wedding Photographer
With the Ceremony out of the way, it was on to the formals shot by Rick, before heading outside where a flurry of confetti was waiting for the newly-weds. A quick trip in the 1930's-themed car to Ruskin Drive Sportsground where the wedding breakfast took place. A great roast dinner followed by sticky toffee pudding for Rick and apple crumble for myself – no complaints there! The highlight of the speeches was the breaking news from Mike that they are expecting a baby! Tears of joy filled the room and it was quite humbling to be witness to the emotion.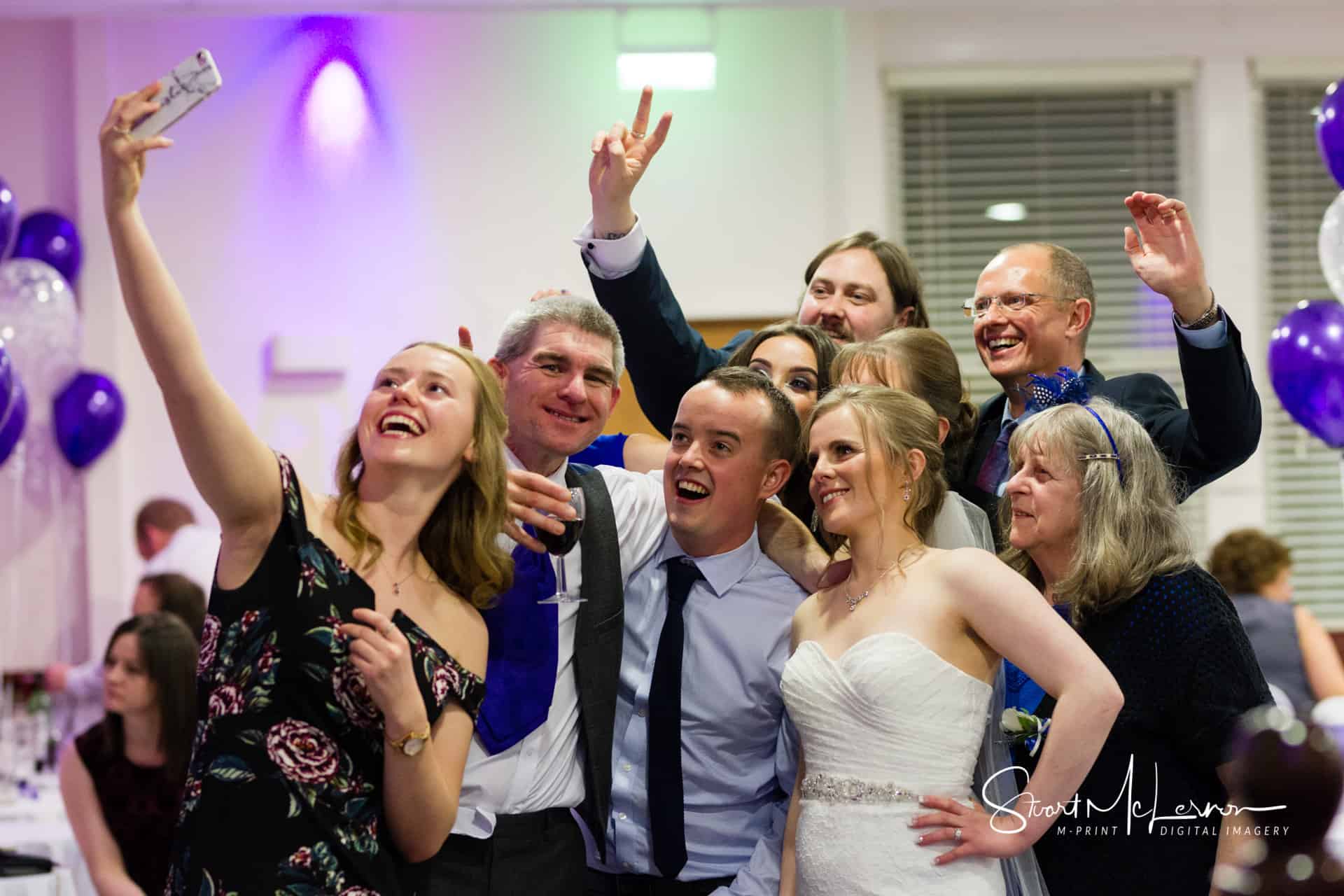 It's safe to say that Mike and Catherine are a well-liked couple as the whole room swelled with happiness for the newly-weds. The cake cut and even first dance was overshadowed by the warmth and affection that these two received.
If you are getting married and looking for a St. Helens wedding photographer, please don't hesitate to drop me a message…
| St Mary's Low House Wedding Photographer |